Author:
Sigona's Farmers Market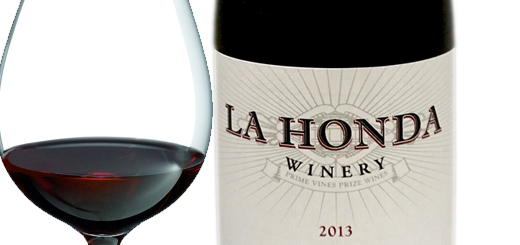 La Honda Local Santa Cruz Pinot $19.99/bottle Reg. $24.99 (Valid Nov. 16-22, 2016) This local varietal features flavors of red cherry, cola, pomegranate and persimmon. ...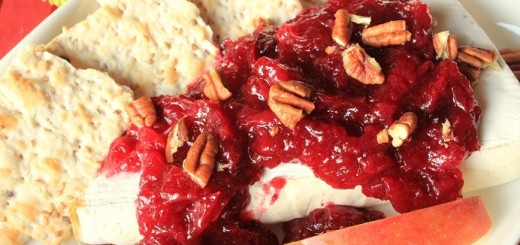 Warmed Brie Drizzled with Honey Serve this simple appetizer with sliced apples, crackers or toasted crostini. It's simple and delicious. What you need: 1 wedge...