Local | Fresh | Family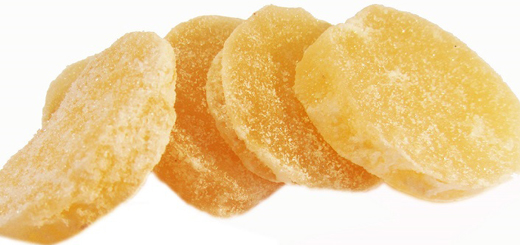 World's Best Crystallized Ginger Medallions $3.99/ 9 oz. Regular $6.99 (Price good thru Jan. 30 , 2018) Our crystallized ginger medallions are harvested in the Fiji...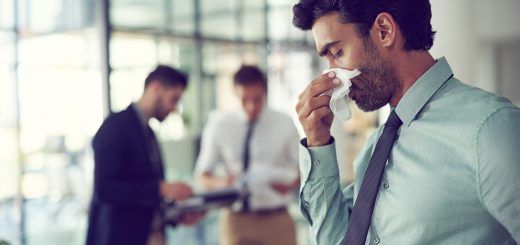 Toni Julian, health advocate & author Friends, I genuinely hope this article finds you well! It's been quite a flu season and I've been busy...