Local | Fresh | Family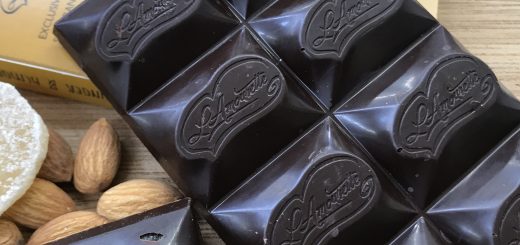 The Sweet Spot: 72% Our Newest Dark Chocolate Offering is a Sigona's Exclusive Diane Rezendes, food writer When we enjoy some dark chocolate together, one...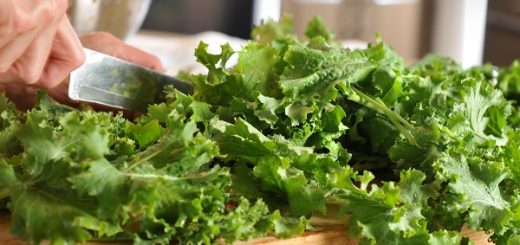 Tip #13 | Save Your Greens!Toni Julian, Health Advocate, Author And Creator of TONI'S Protein Meals Does this sound like someone you know? You make...