Local | Fresh | Family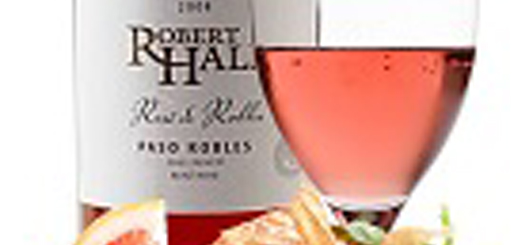 Robert Hall 2015, Paso Robles Rose de Robles $11.99/bottle Reg. $13.99 (Good through Nov. 30-Dec. 6, 2016) This rosé is bursting with bright red berry fruit...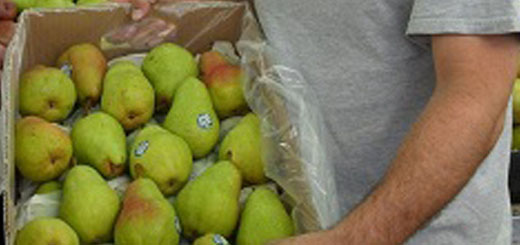 One of my favorite fall treats is the pear. We've been buying pears from Meyer orchards for many years. They are a 3rd generation family well-...