Local | Fresh | Family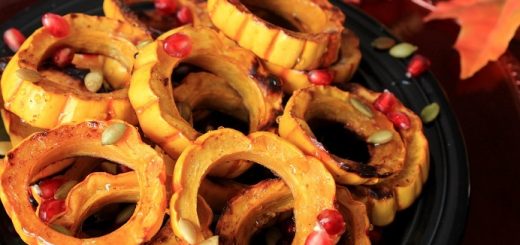 Roasted Delicata Squash Rings with Honey, Pomegranate and Pepitas This adorably delicious dish is a unique way to serve seasonal squash at Thanksgiving. The sweetness...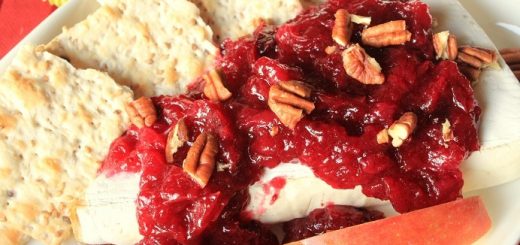 An elegant, festive and delicious appetizer fit for any holiday celebration. What you need: A wedge of Fromage D'Affinois 1/3 cup water 1/3 to 1/2 cup...