Local | Fresh | Family
Chicken & Spinach Enchiladas Suizas with a Creamy Tomatillo-Poblano Sauce Flavorful, simple and delicious. These creamy enchiladas are delicious with a simple, tomatillo-based green enchilada...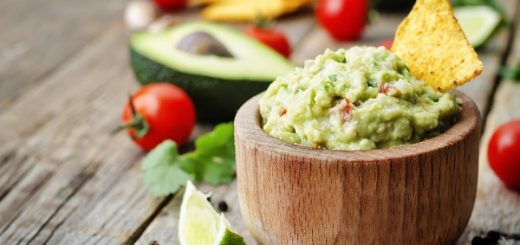 Sigona's Guacamole Some like it hot, some do not! Add as much jalapeño as you wish. Remember, the white veins and seeds are what pack...