Local | Fresh | Family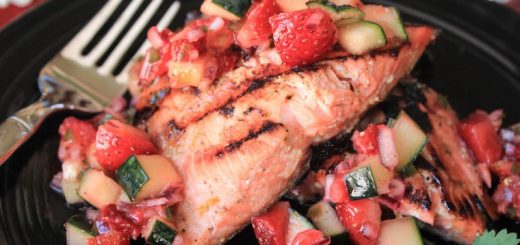 Raw Swiss Chard Salad with Fresh Strawberries, Barley, Feta and Sigona's Basil Oil Looking for a way to change up your side salad? You've got...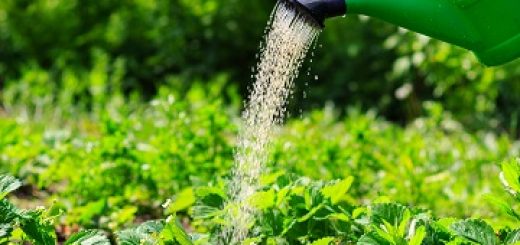 Tip #14 | What's the Water Footprint of your Favorite Food? By Toni Julian, health advocate, author & creator of Toni's Protein Meals While we...