Local | Fresh | Family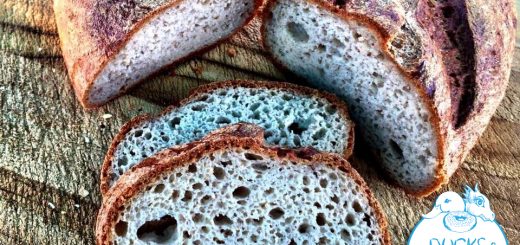 Great bread, no gluten. No kidding. Diane Rezendes, food writer I'm one of millions of Americans who avoid gluten.  In my case, it's a genetic...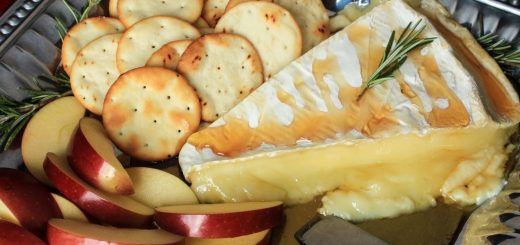 Warmed Green Hill Camembert Drizzled with Honey Serve this simple appetizer with sliced apples, crackers or toasted crostini. It's simple and delicious. What you need: 1-7.5...