Local | Fresh | Family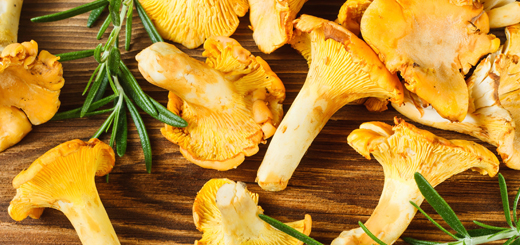 Wild-gathered and Wonderful Diane Rezendes, food writer The wild, golden Chanterelle mushroom is one of our absolute favorite mushrooms. They are one of the best...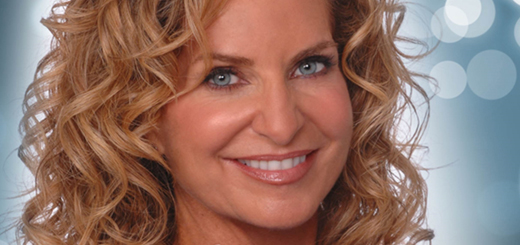 We're excited to introduce Toni Julian's first post of her Top Tips series! Toni is an accomplished health advocate, nutrition adviser, fitness expert, blogger and...