Local | Fresh | Family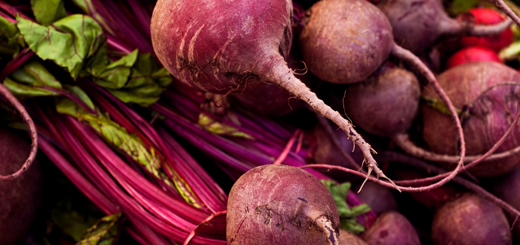 In Praise of Beets Diane Rezendes, food writer Beets are controversial, to be sure. Along with cilantro, truffles, and certain exceptionally strong-smelling cheeses, people's attitudes...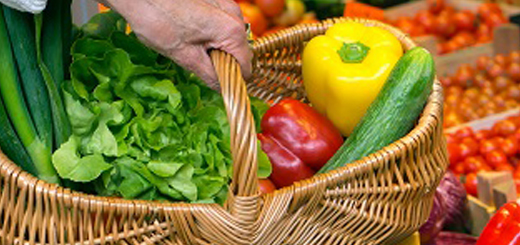 Tip #8: Eat the Highest Quality Foods Possible From the book BITE ME! Change Your Life One Bite at a Time Toni Julian, health advocate...