Local | Fresh | Family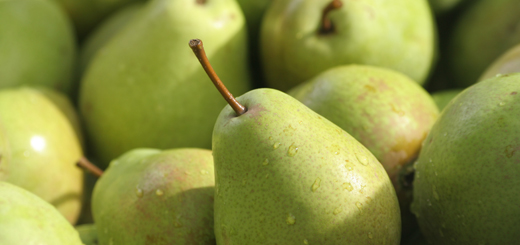 Sweet, Succulent Pears One of our favorite fall treats is the pear.  It was introduced to the west coast by Franciscan missionaries, early settlers of...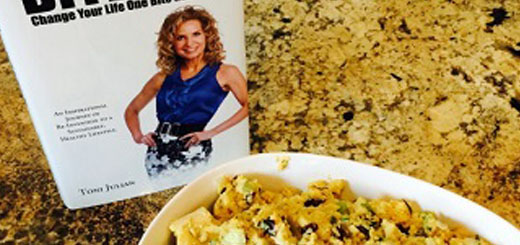 Tip #3 |   Holiday Comfort Foods: Do THIS to make your stuffing guilt-free and gluten free! Toni Julian, Health Advocate & Author I simply...