Local | Fresh | Family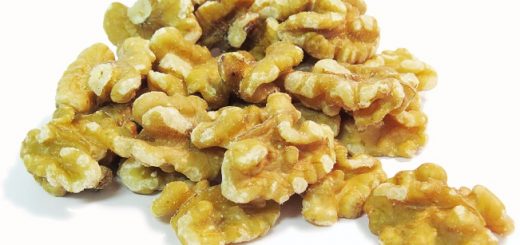 Spectacular Holiday Special Locally grown  Walnuts Have you noticed that new crop walnuts are up in price this year? Yes, it's true, but we are...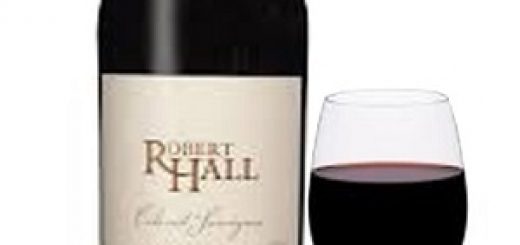 Robert Hall 2014, Paso Robles Cabernet Sauvignon $14.99/bottle Reg. $16.99 (Good through Dec. 19, 2017) This full-bodied cabernet is very flavorful featuring black currant, hints of...