Local | Fresh | Family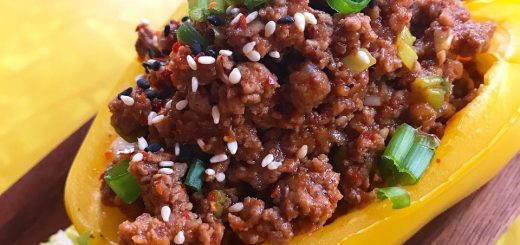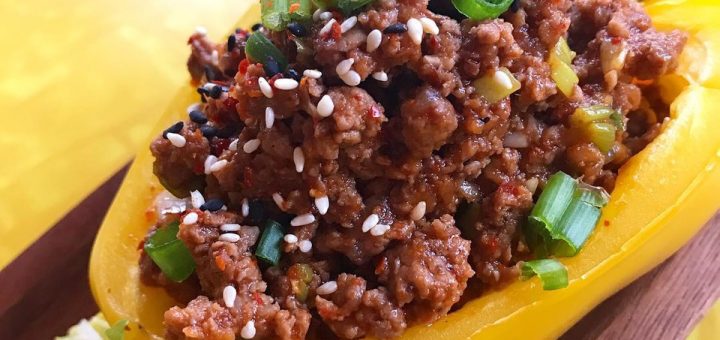 This fantastically flavored dish is keto-friendly and made with some of the best grass-fed local beef available. This recipe and photo come to us courtesy...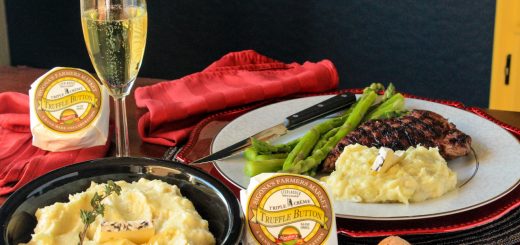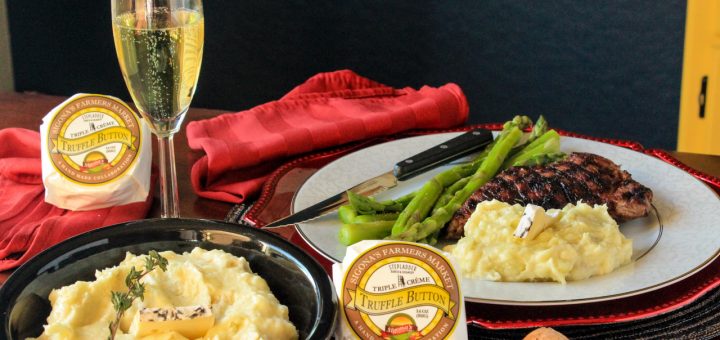 Complete your dinner with our creamy, fantastically flavored mashed potatoes mixed with melty Triple Crème Truffle Button Brie. This handmade cheese is the result of a collaboration...