Local | Fresh | Family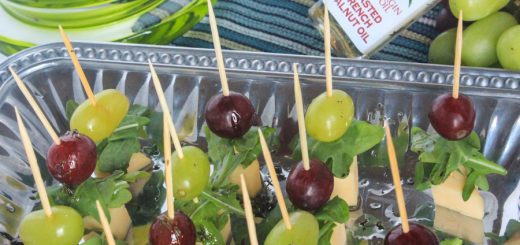 Grape, Arugula and Gouda Skewers with a Walnut-Thyme Drizzle It's grape season! Don't miss an opportunity to get a taste of incredible flavor of local,...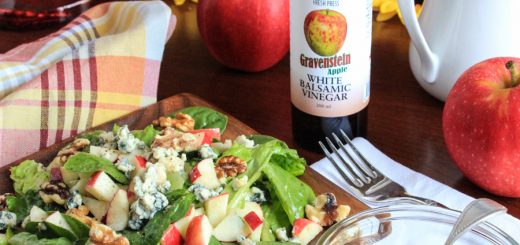 Chopped Apple Salad with Gorgonzola and a Gravenstein Balsamic Vinaigrette Tuck this recipe away for your Thanksgiving contribution! Crisp apples with greens and blue cheese...