Local | Fresh | Family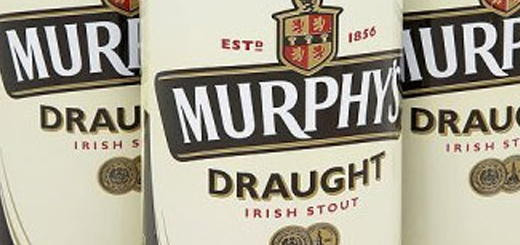 Murphy's Irish Stout $9.99/4pk Reg. $10.99 (good through March 14, 2017) Celebrate St. Patrick's day with this excellent selection of light, satisfying stout, . Perfect...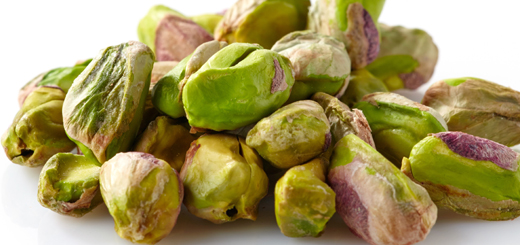 California Whole Raw (Jumbo Size) Pistachio Meats Our raw pistachio meats are from Terra Bella, in the Central Valley, California. Picked at full maturity for...