Local | Fresh | Family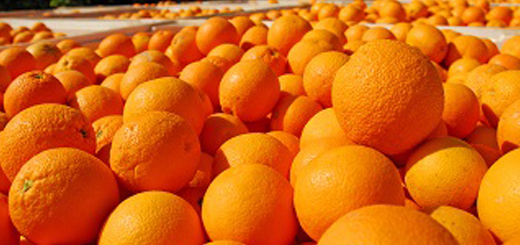 Orange You Glad A Burst of Sunshine for the Rainy Days Diane Rezendes, food writer Rain, rain, rain. Yes, we need it – but with...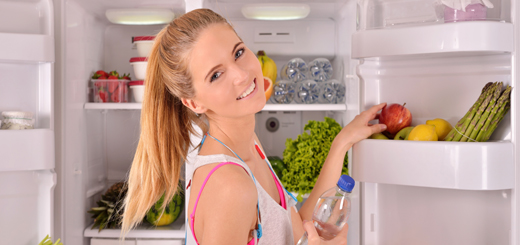 Tip #6 | Design Your Life: How to Design Your Foods for Optimal Health Toni Julian, Health Advocate & Author You know how you try...