Local | Fresh | Family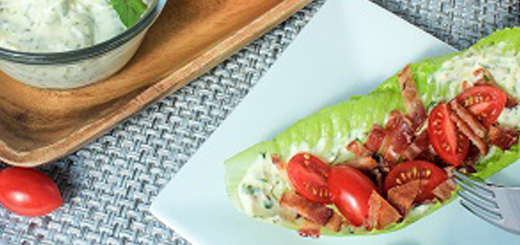 Breadless BLTs with Basil Mayonnaise Crisp, flavorful, healthy. These breadless BLTs are perfect for entertaining or for a light lunch. The guys in "The Biggest...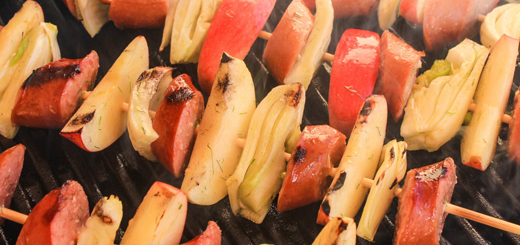 Mulligatawny Soup with Chicken and Gala Apples Do not be intimidated by unique name of this dish or by the length of the list of...