Local | Fresh | Family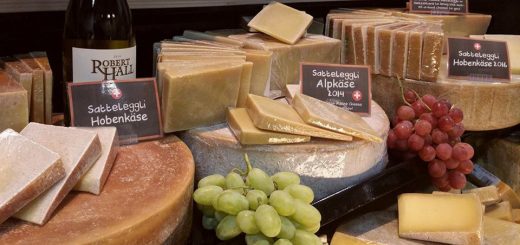 Diane Rezendes, food writer Note from John Nava: We at Sigona's are all about local, fresh, and family. Once in a while, discovering a truly...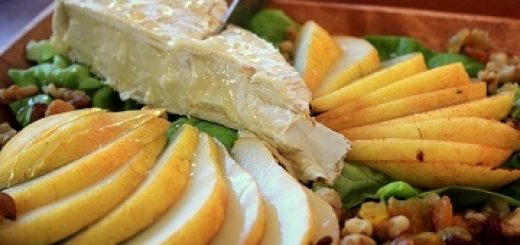 Comice Pears and Sigona's Double Cream French Brie Drizzled with Raw Honey Simple and elegant, pears and Brie are a lovely combination. Comice pears hold...