Local | Fresh | Family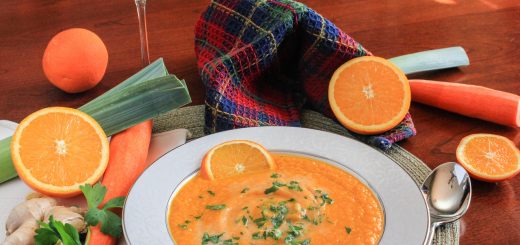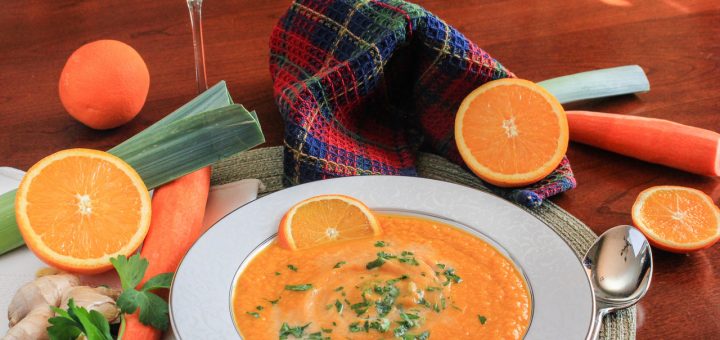 Gingered Carrot & Orange Soup This is a bright, flavorful soup that's perfect with a hearty salad on a chilly day. Plus, it's vegan, gluten-free,...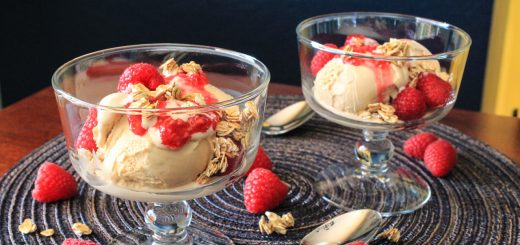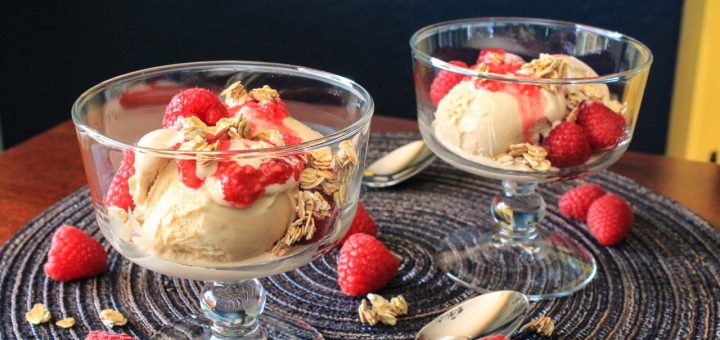 Cranachan is a Scottish dessert, traditionally enjoyed on Burns Night. It's made with cream, oats, fresh raspberries and, of course, whisky. When Berkeley-based Gelateria Naia...