Local | Fresh | Family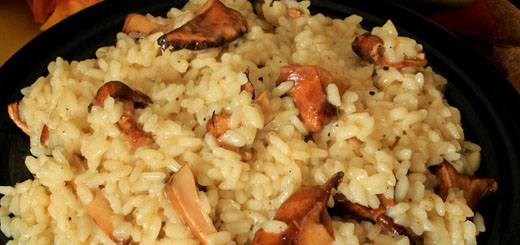 Wild Chanterelle Mushroom Risotto The Chanterelle mushroom is one of the most distinctively flavored mushrooms around. This dish is a delicious, comforting way to use...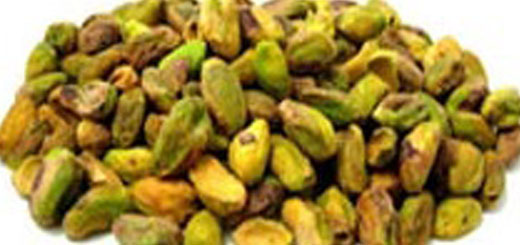 California Whole Raw (Jumbo Size) Pistachio Meats BEST PRICE IN 5 YEARS!!! $3.99 (6 oz) Reg. $7.99 (Available from Oct. 7-13, 2015) Our raw pistachio...