Local | Fresh | Family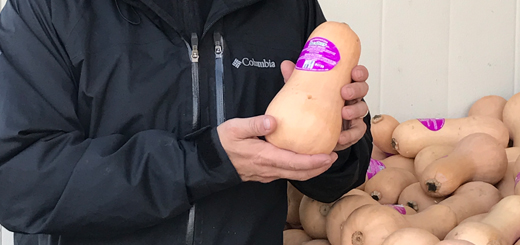 Squash should look fresh and vibrant (as with all good produce). Blemishes are ok but as long as it isn't any sort of mold or...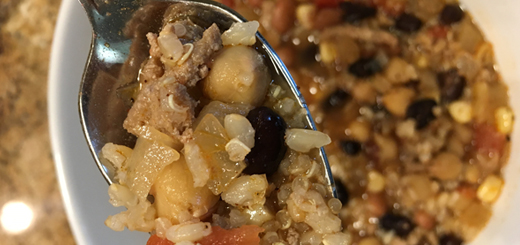 Tip #7 | Recipe: Deliciously Hearty Turkey Bean Stew for Rainy Days Toni Julian, Health Advocate & Author From the book BITE ME! Change Your...