Local | Fresh | Family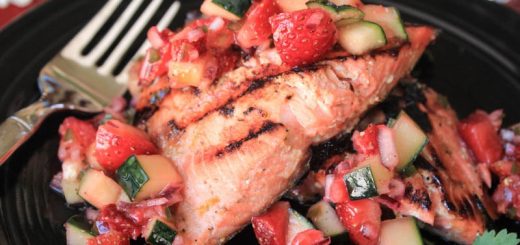 Grilled Salmon with a Fresh Strawberry-Cucumber Salsa Oh summer. There are many ways to enjoy fresh-caught salmon, but this is one of our favorites. The fresh...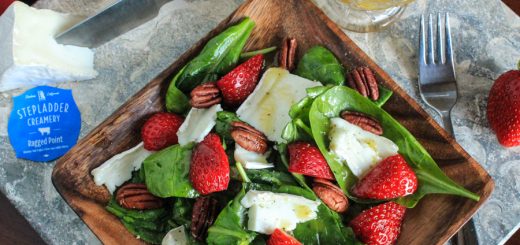 Simple Spinach & Strawberry Salad with Ragged Point Cheese and a White Balsamic Vinaigrette Stepladder Creamery's Ragged Point cheese is a buttery, fluffy, triple creme...