Local | Fresh | Family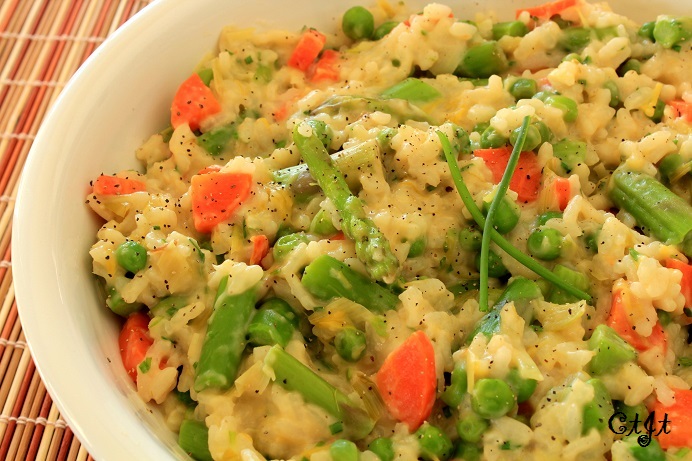 Spring Risotto with Asparagus, Peas and Chives Risotto is a dish that lends itself nicely to any season. Whether loaded with fresh green vegetables in...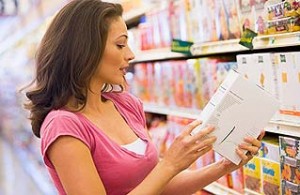 Written By: Geri Wohl, CNC www.bettereatingcoach.com You've worked all day and have come home to hungry kids. What do you serve for dinner? Food manufacturers...