Local | Fresh | Family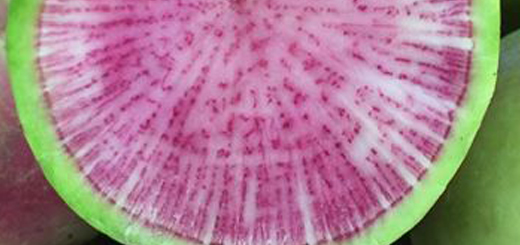 Heirloom watermelon radishes are characterized by their beautiful green-to-white exterior and bright pink interior. The watermelon radish is a unique variety of the daikon radish,...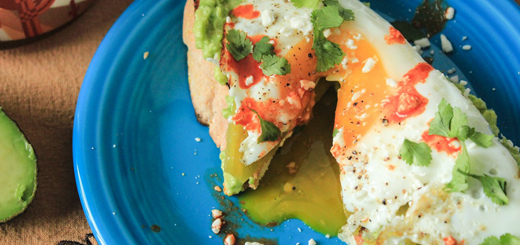 Southwestern-Style Avocado Toast with A Fried Egg and Roasted Green Chile Simply perfect for breakfast or dinner. Roasting chiles can sound intimidating, but it doesn't...