Local | Fresh | Family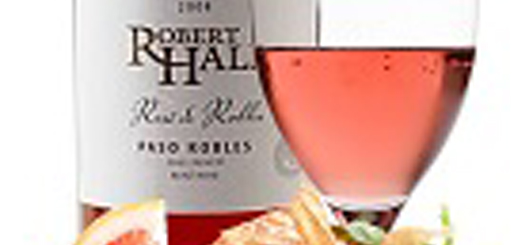 Robert Hall 2016, Paso Robles Rose de Robles $11.99/bottle Reg. $13.99 (Good through April 4-10, 2018) This rosé is bursting with bright red berry fruit flavors....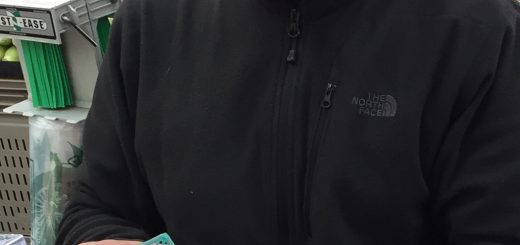 Robbie Sigona's Produce Tips: Strawberries Strawberries should be… Fragrant. There's no denying the strong, sweet scent of a fresh strawberry! Full red in color with...