Local | Fresh | Family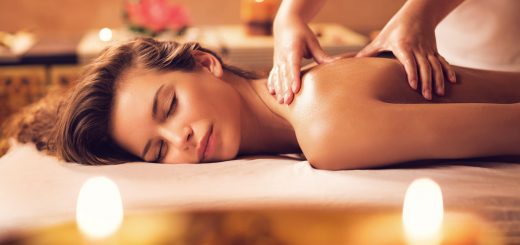 Tip #31:  Why being selfish is good for your health By Toni Julian, health advocate & author Friends, I know what you're thinking; "Toni, you've...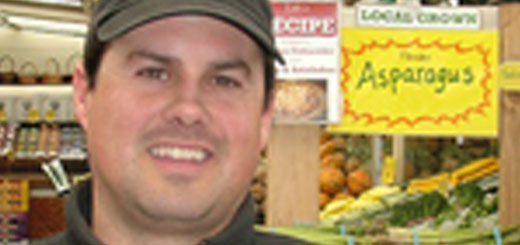 The spears of the asparagus should be closed, tight and firm. It's typical for older asparagus or imported asparagus to have flowering and/or soft tips....