Local | Fresh | Family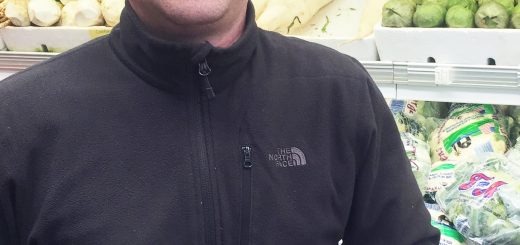 Many people are unsure what exactly to look for when it comes to tomatillos.  Here are some tips to help you pick: Choose firm tomatillos...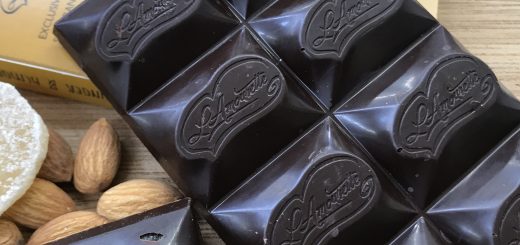 The Sweet Spot: 72% Our Newest Dark Chocolate Offering is a Sigona's Exclusive Diane Rezendes, food writer When we enjoy some dark chocolate together, one...