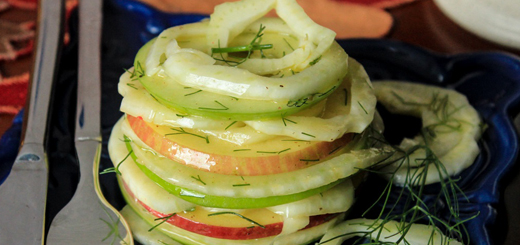 Go green with Sigona's: Skip the printer and just show us the coupon on your phone.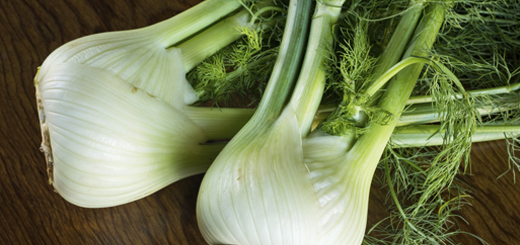 Fennel, a Mediterranean Staple Diane Rezendes, food writer Whenever I walk the shoreline by the Port of Redwood City and the Marine Science Institute, I...
Lemony Artichoke Farro with Spring Onions and Sigona's Fresh Press Olive Oil Farro is an ancient grain, with roots in Italy dating back more than...
In the past while doing my produce shopping, I sometimes felt that I opted for the same vegetables all the time—spinach, carrots, kale and broccoli....