Hello from Switzerland!
We are going to Switzerland in September 2022. Come with us! This is an exclusive trip designed just for Sigona's customers by Caroline Hostettler of Quality Cheese & Adopt-An-Alp. We'll eat cheese, make cheese, visit famous chocolatiers and see some of the most beautiful places in the world — it's the opportunity of a lifetime!
Caroline has connected with the places and people we'll visit in Switzerland — from the Alps to the mountains to the valleys — and they've sent postcards in anticipation of our arrival. Check them out below! We'll add more as they come.
For more details about the trip, watch this video and visit our website.
Postcard #1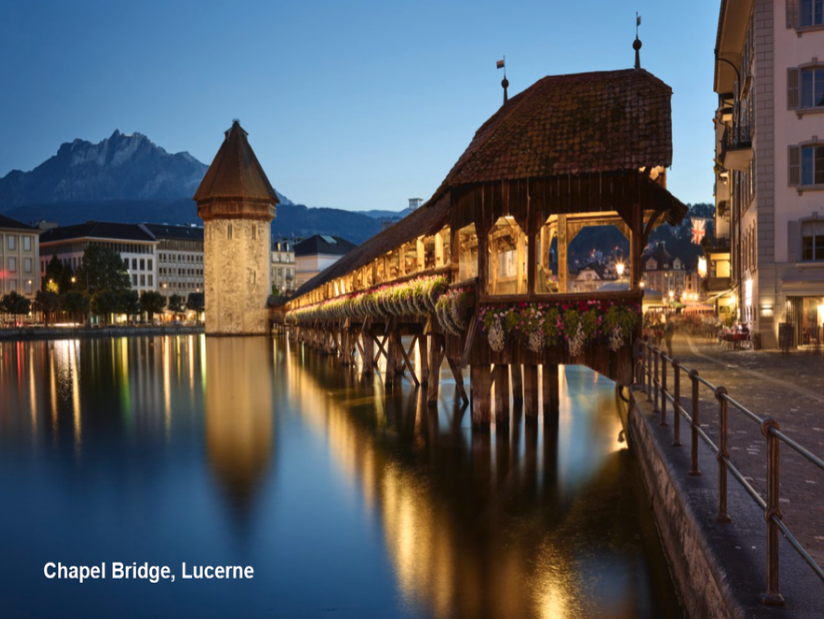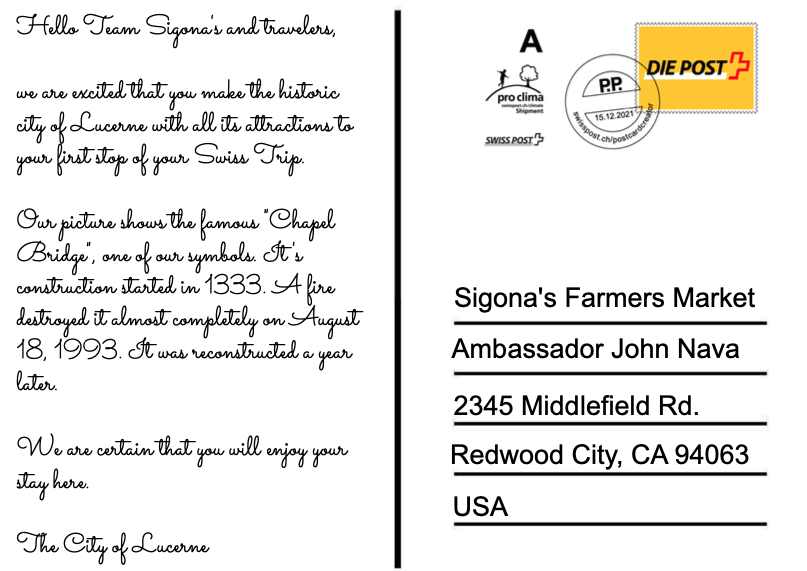 ---
Postcard #2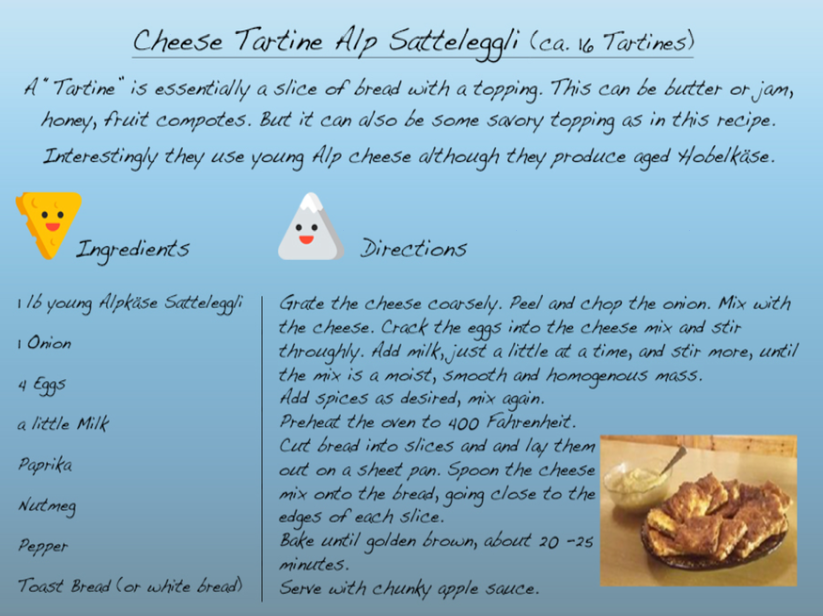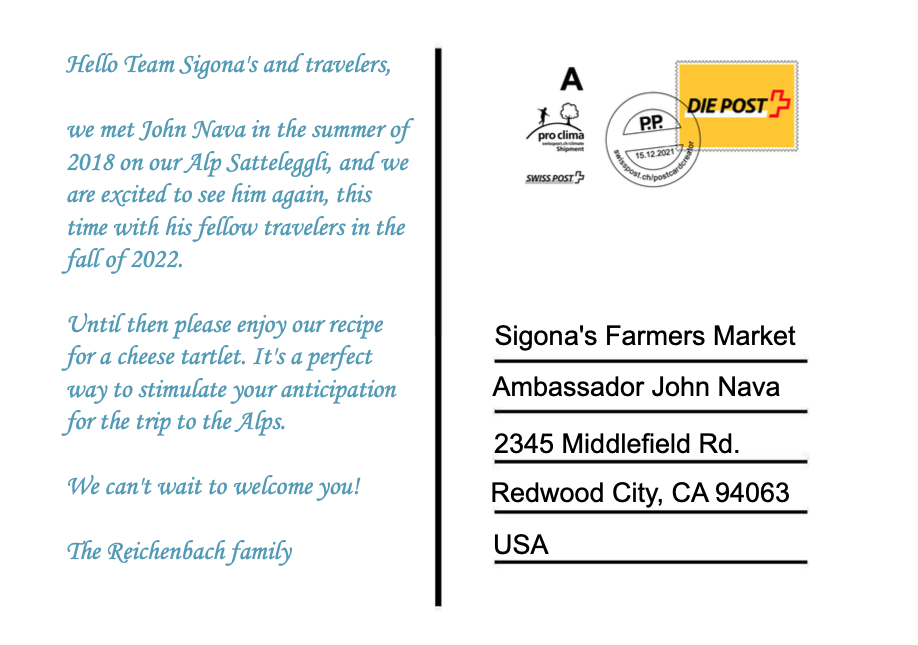 ---
Postcard #3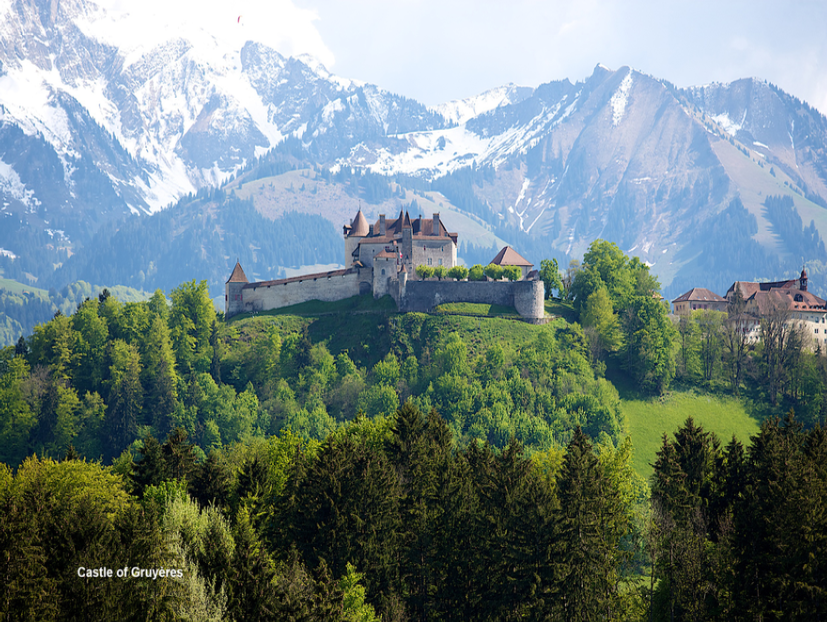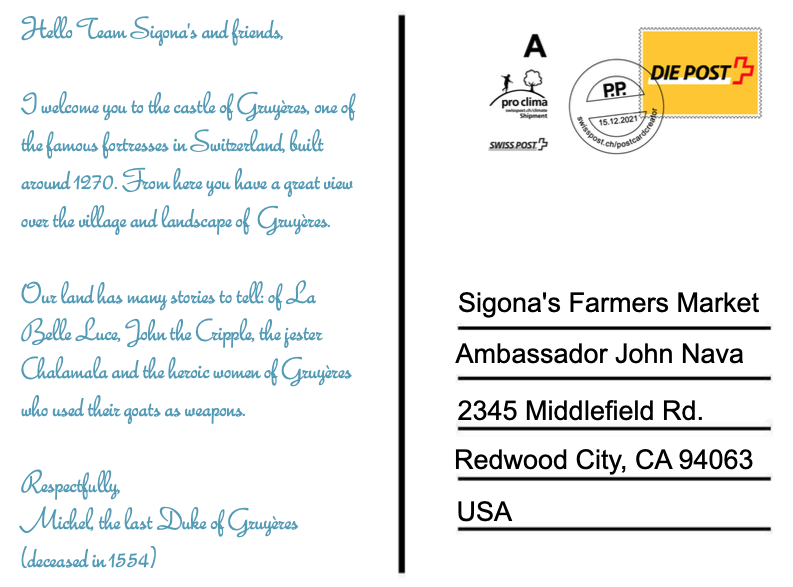 ---
Postcard #4