Local | Fresh | Family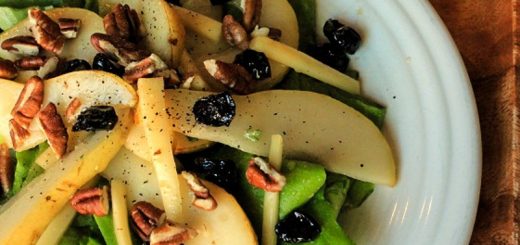 White Cheddar Turkey Burgers with Poached Bartlett Pears and Sigona's Sweet Red Pepper Relish Don't make us twist your arm; the poached pear on this...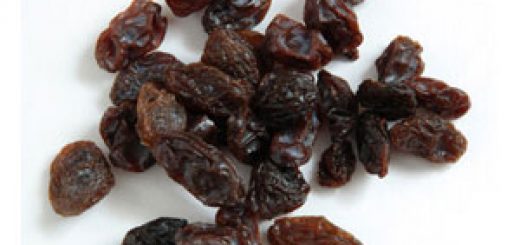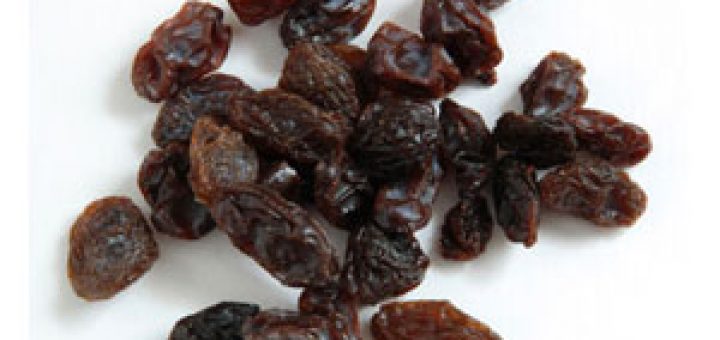 California Heirloom Thompson Raisins Spectacular Price! 79¢/ 10 oz Reg. $1.99 NO THIS IS NOT THE 1950'S, but it may as well be with this...