Local | Fresh | Family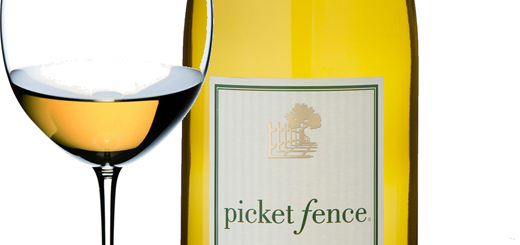 Picket Fence 2015 Russian River Valley Chardonnay $11.99/bottle Reg. $15.99 (Sale good through Oct. 10, 2017) Picket Fence Chardonnay is grown in the Russian River...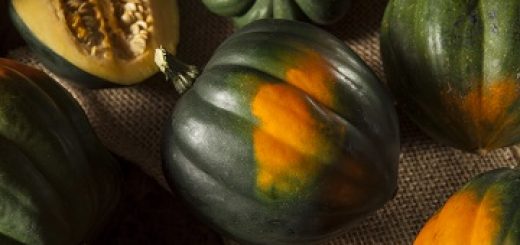 Diane Rezendes, food writer Even though the days are still sunny and warm, subtle (and not-so-subtle) changes indicate fall's approach.  Sunrise is later and mornings...