Toni's Healthy Tip #21: The Perfect Anti-Oxidant Berry Smoothie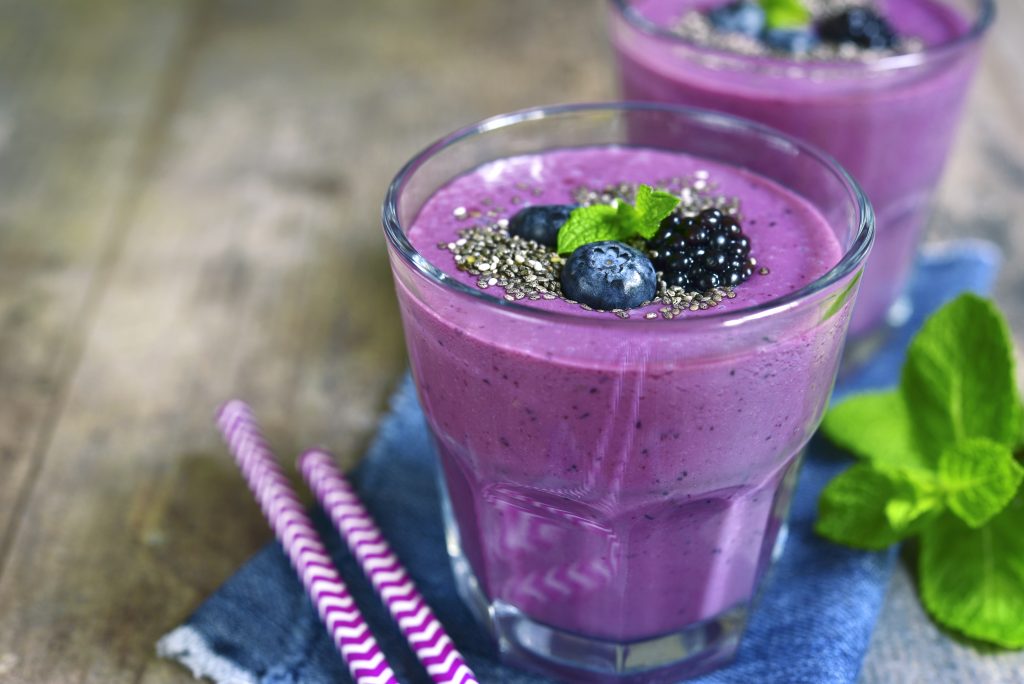 Tip #21: The Perfect Antioxidant Berry Smoothie
Toni Julian, health advocate
Hello, friends!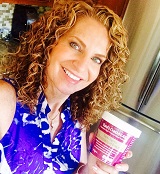 There is an important correlation between eating powerful antioxidant foods and improving the largest organ of your body, your skin! I promised I'd share one of my favorite smoothie recipes. This one is high in antioxidants to help keep the cells in your body from aging due to oxidative damage. And who doesn't want to stay youthful?
Oxidative damage occurs to our cells when those pesky little free radicals go rogue. A free radical is an atom of molecule that has an unpaired electron in the outer shell causing oxidative damage. The antioxidant helps reduce the free radical damage, which is why it is so important to be sure to include plenty of antioxidant foods in your diet.
Now I might be going a little Alton Brown here, but it's important to know how our bodies work so we can make educated decisions about our health. Knowledge is more than power, it's empowerment!
Here are some tips to making the perfect smoothie
Always add liquid into your blender first.
When using flaxseeds, make sure they are first pulverized and not whole as your body will have trouble digesting them and you won't reap the benefits of their full nutritional value.
Add ice cubes last, starting with about four, then blending. Add either a small amount of liquid or ice to achieve the perfect consistency. Alton Brown will tell you that you'll know it's perfect when you can see a vortex and it's not too thin or thick.
To help regulate your blood sugar and improve satiety, include lean protein (whey, egg or plant-based protein powders) and healthy fats such as flax.
Antioxidant Protein Smoothie
Makes 1 Serving
NUTRITION PROFILE                                             CAL-351/PRO-39/CARB-34/FAT-13/SAT-1/CHO-13/SOD-73/FIB-10
PERCENT CALORIES FROM                                 PRO-37%/CARB-33%/FAT-30%
INGREDIENTS
1 serving (2 scoops) vanilla protein powder
1 cup nonfat milk or almond milk
1 cup mixed berries (fresh or frozen raspberries, blueberries, marionberries, strawberries)
1 tsp chia seeds
1 T flaxseed meal
Add 4-6 ice cubes for desired consistency.
Please share this with your friends who would like to eat to keep their skin looking young!
From my heart to yours,

Toni Julian is a nationally renowned health advocate, nutrition adviser, fitness expert, and author of BITE ME! Change Your Life One Bite at a Time, as well as a 50-something mom of four!  She is the 2017 recipient of the Top Women of Influence by the Silicon Valley Business Journal, and is on the board of directors for NAWBO (National Association of Women Business Owners). Toni is the creator of TONI'S ultra-convenient, protein meals, a complete and healthy hot protein meal that's ready in minutes. Get yours at Sigona's! Visit www.ToniJulian.com