Local | Fresh | Family
Blog
Carmelo's Best Ever Lobster Mushroom & Patagonian Red Shrimp with Pappardelle in a Wine & Cream Sauce Lobster mushrooms are as unique as they are...

We feature different infused olive oils and balsamics each month so customers have an opportunity to try new flavors at a great price. These items...

There are many ways to enjoy salmon, but this is one of our favorites because it's so simple and delicious! Serves 4. Ingredients: Sigona's Fresh...

Each month we put different olive oils and balsamics on sale so you have a chance to try something new at a great price. Featured...

Wine-soaked Fresh Black Mission Figs, Sicilian-Style My grandfather used to make his own zinfandel wine with a combination of 1/4 Muscat grapes and 3/4 Lodi...

This simple recipe is the absolute best for homemade strawberry shortcake! It comes to us courtesy of Sigona's fan Sandra Moon Farley and her cookbook,...

What makes Dream of the Mountain Ravioli so unique? It's filled with our exclusive, customer-favorite mountain cheese, Dream of the Mountain, is made by our friends at...

Each month we feature a handful of our infused oils and balsamics for a sale for YOU! We have so many infused oils and balsamics...

You've heard of pesto eggs, but this takes the idea up to a whole new level! Our new Spicy Calabrian Pesto Oil has a little...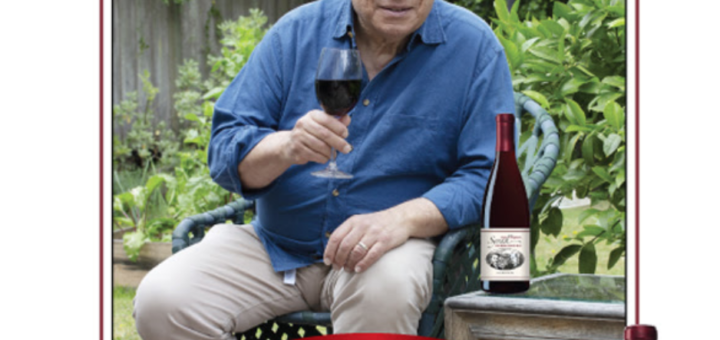 Pick up a bottle of Two Carmelos Syrah and you'll receive a jar of our Old World Marinara absolutely free!  Carmelo Salvador Sigona, a founding brother of Sigona's...

Go green with Sigona's! Show this coupon to the cashier.