Local | Fresh | Family
Blog
This traditional Italian pasta dish recently got a turn in the limelight thanks to Stanley Tucci's show called "Searching for Italy." Some people like to...

On sale this month are: Fig balsamic Mango white balsamic Red chili Harissa olive oil Basil olive oil Following are some serving suggestions, such as...

This is a delicious appetizer you can make any time of year, using either fresh or dried figs. If you're not a fan of goat...

The best time of year to try this dish is smack in the middle of summer, when all the ingredients are coming in from local...

We've launched another perfect pairing that will be available on sale July 29 – August 11, 2022: Tangerine Balsamic + Blood Fusion Olive Oil. We...

How to use this pairing: Dress a caprese salad Toss it with salad greens Stir it into a fruit salsa Drizzle it over fresh or...

This is a delicious, light and seasonal go-to for brunch or an office brown-bag lunch. You can serve it on greens or switch it up...

Keep scrolling for some produce tips to keep in mind for when selecting an Orange-Flesh Honeydew, as well as some of our favorite serving suggestions!...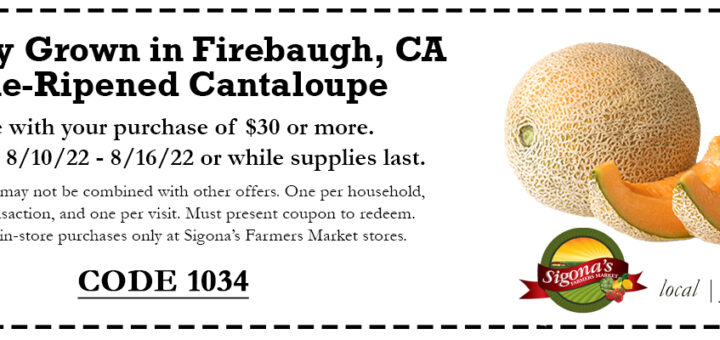 Get one locally grown vine-ripened cantaloupe from Firebaugh with your in-store purchase of $30 or more, valid August 10 – August 16, 2022. Go green...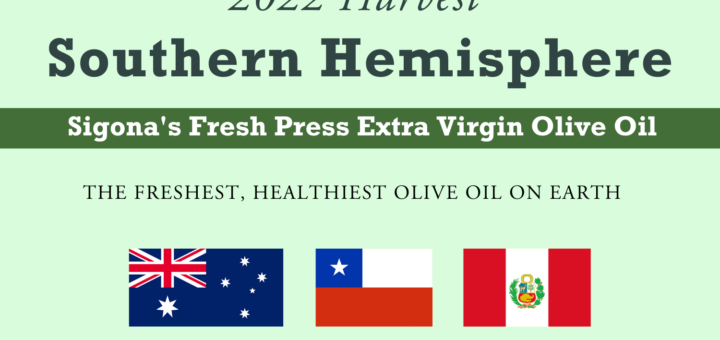 We have some of the healthiest, best-tasting olive oils on earth! Available now at our markets are some of the healthiest, best-tasting olive oils on earth! How do...