Local | Fresh | Family
Homemade gnocchi doesn't need to be intimidating! You may need to experiment with a potato-flour ratio before you get it just right, but once you...

2020 has been one interesting year, to say the least. Make Thanksgiving with your bubble one to remember with some of these delicious side dishes....

This is an excellent and healthy side dish for Thanksgiving, especially if you're following a keto diet. We love the versatility of cauliflower; blending it...

Pasta with La Tur & Fresh Truffles Pasta may seem like an easy meal or a shortcut for getting dinner on the table, but using...

Each month, we feature a select few of our olive oils and balsamics to offer at a special price. This month we're highlighting our Pomegranate...

Stuffed Jack-O-Peppers: Beef & Wild Rice Stuffed Bell Peppers Stuffed peppers are a classic comfort food, but there is no reason not to put a...

Browning butter brings all the boys to the kitchen. That's right – the smell of butter slowly melting and browning delivers mouth-watering scents, especially when...

Wild Chanterelles with Red Wine & Thyme This simple and delicious way to enjoy Chanterelles allows for them to be used over a steak or...

Swordfish is sometimes said to be the steak of the sea, so why not cook it like one? Giving the swordfish a good sear and...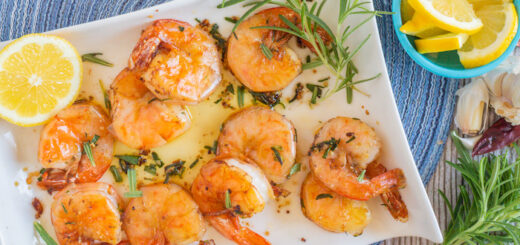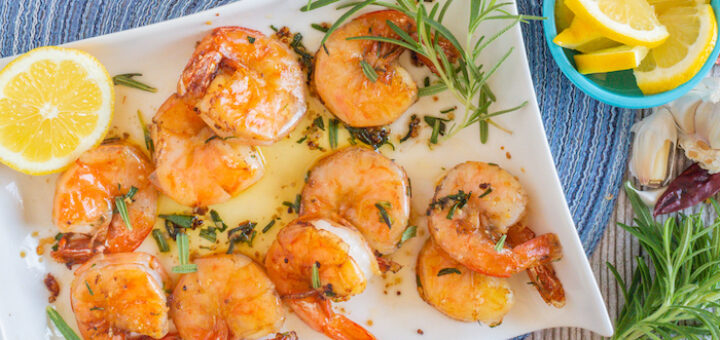 Shrimp cook in a matter of minutes and are easy to overcook, so just a few minutes a side is sufficient. Cooking shrimp with shells...