Toni's Health Tip #37: Hydrate Naturally with Fruits and Veggies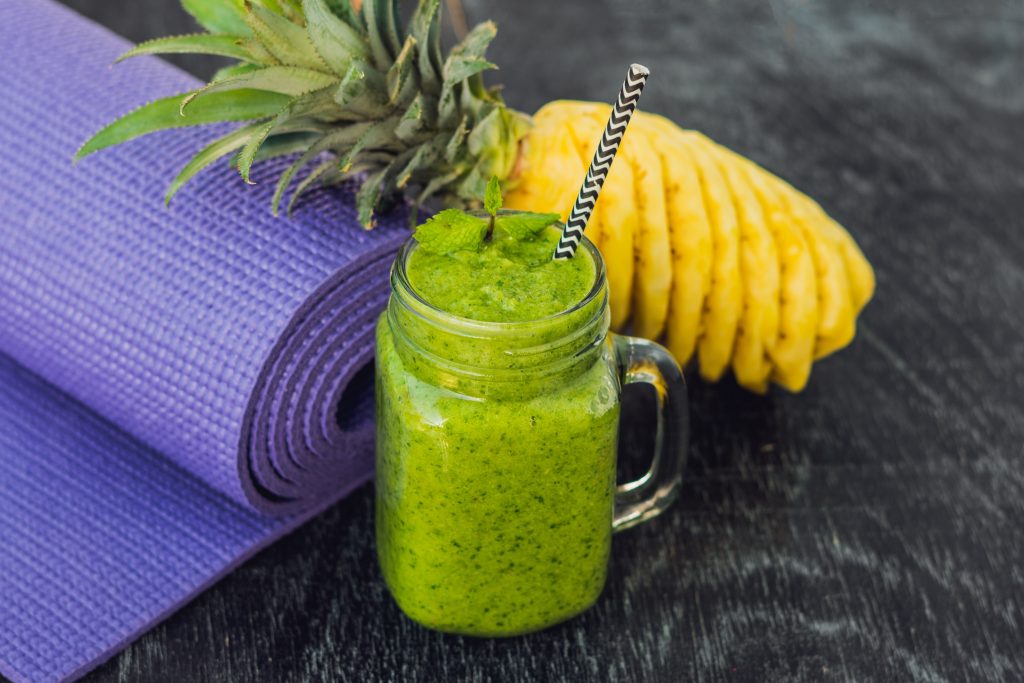 Tip #37 : Hydrate Naturally with Fruits and Veggies
Toni Julian, health advocate & author
Friends,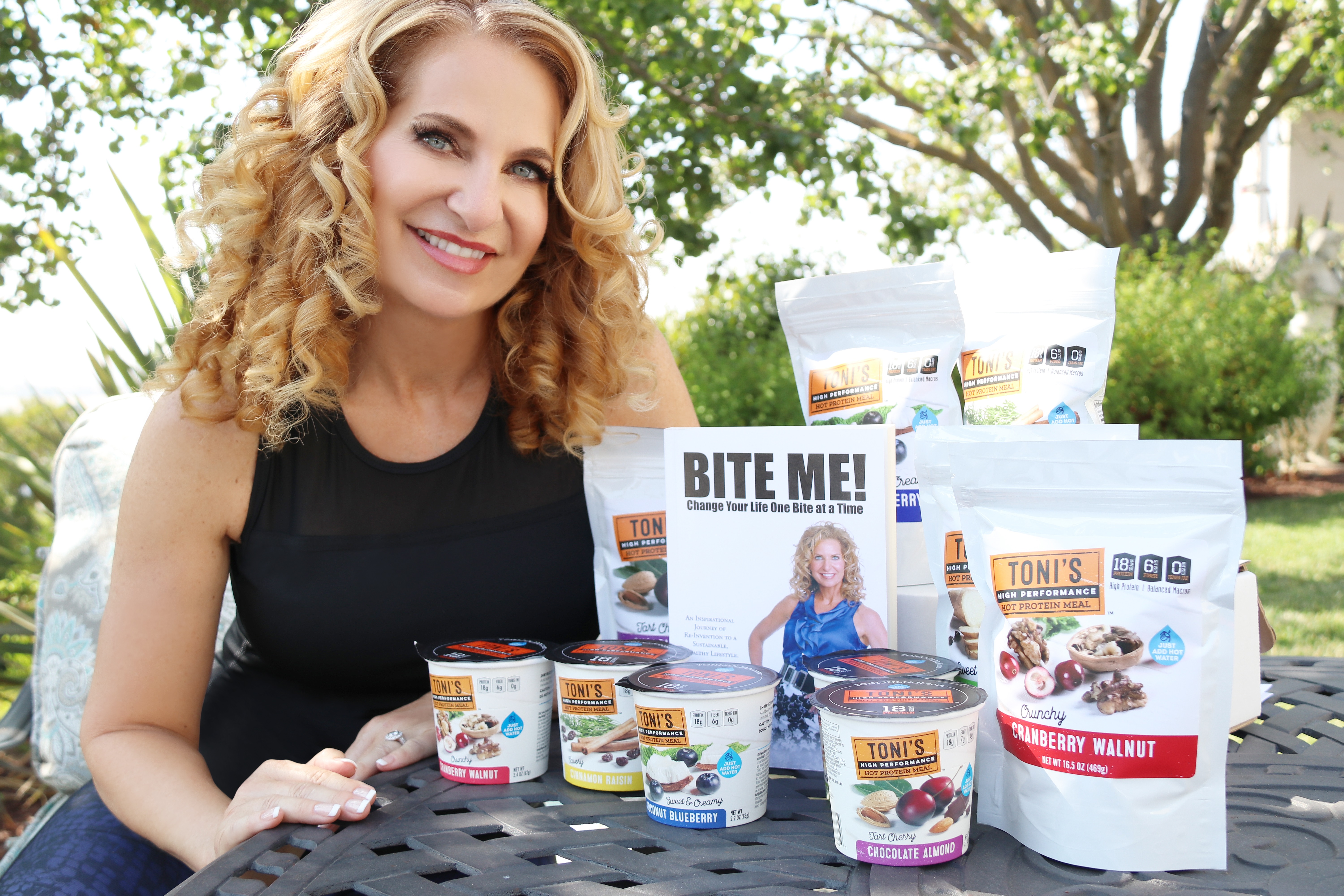 Summer is an ideal time to eat seasonally. Mother nature somehow knew that we'd need extra hydration and created delicious and hydrating foods that we all need when the temperatures soar.
You may wonder how much water you need in general. An easy way to figure this out is to take your weight (in pounds), divide by two and that determines the ounces you need.
Great sources of healthy fluids are water, sparkling water and herbal teas, hot or cold. You may argue that wine qualities, but alcohol is de-hydrating. But, you knew that already!
Did you know that you already get 20% of the fluids you need from fruits and vegetables?
Here's a list of the top succulent, nutrient and fiber-rich superfoods, and the percent water content, for you to nourish and flourish:
FRUITS
Watermelon             92%
Strawberries             92%
Cantelope             90%
Pineapple             87%
Oranges             87%
Raspberries 87%
VEGETABLES
Cucumber 96%
Lettuce 96%
Celery 95%
Green Peppers 92%
Spinach 92%
Here's a refreshing recipe to boost your hydration this summer:
PINE-APPLE PROTEIN SMOOTHIE
1 scoop plain protein powder
½ cup pinapple
½ apple
½ cup spinach
2 teaspoons lime juice
1 tablespoon flaxseed oil
1 cup water
Ice cubes for desired consistency.
From my heart to yours,

Toni Julian is the International Best Seller of Smart, Fit and Female: The Busy Woman's Blueprint to Looking and Feeling 10 Years Younger. She is also the Top Women of Influence by the Silicon Valley Business Journal, a nationally renowned health advocate, nutrition adviser, fitness expert and figure competitor. She's a 50-something mom of four, on the board of directors for NAWBO and Creator of TONI'S Protein Meals, boasting 18 grams of protein and can be eaten hot or as a cold protein smoothie. Get yours at Sigona's! Visit www.ToniJulian.com
2018 Toni Julian® is a registered trademark of AABS Nutrition & Fitness. All rights reserved.
This content is written exclusively for Sigona's Farmers Market and may not be reproduced in any form without the express permission of Toni Julian.