Sigona's Beer Buyer and Grocery Manager, John Uhl, is excited to share Wild Barrel Brewing Company's gold medal award-winning Berliner Weisse Sours! They're delicious on their own, but also pair well with Big Game grub, like cheesy dips, or our Dungeness crab melt!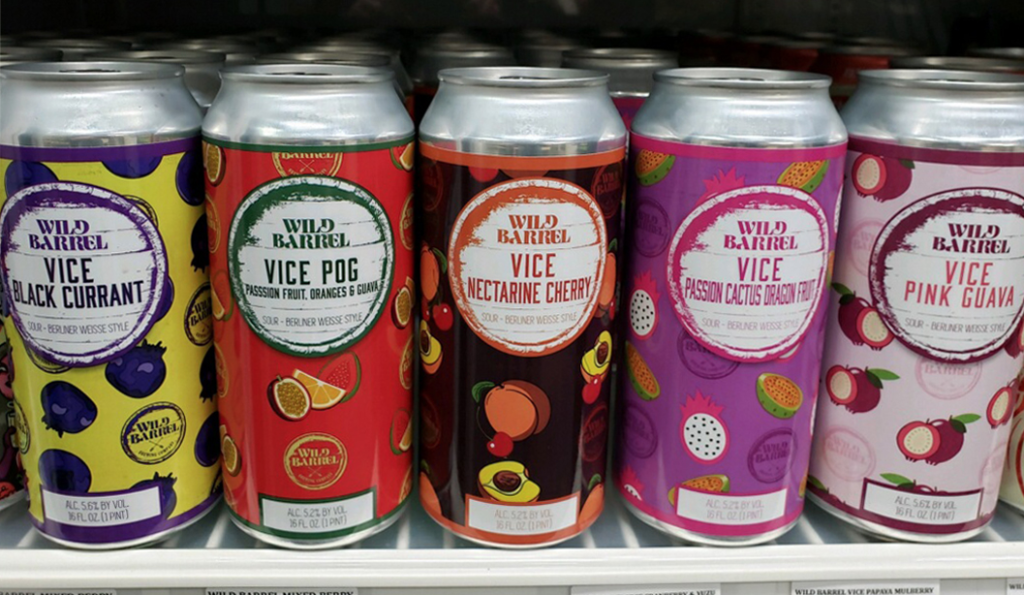 Vice Black Currant – 5.6%: This deep purple sour is brewed with black currants and has an excellent sweet/tart balance.
Vice POG (Passion Fruit, Oranges & Guava) – 5.2% ABV: Brewed with passion fruit, oranges, and pink guava, this sour is reminiscent to a tropical mimosa.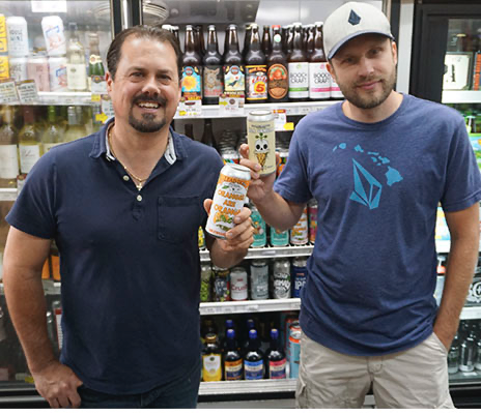 Vice Nectarine Cherry – 5.2% ABV: Brewed with nectarines and Michigan cherries, this sour is crisp, light, and tart with a stone fruit and wheat finish.
Vice Passion Cactus Dragon Fruit – 5.2% ABV: This sour has all of the juicy fruity flavors of passion fruit and dragon fruit, with a sour punch at the end.
Vice Pink Guava – 5.6% ABV: This cloudy pink sour is brewed with guavas and is refreshing with bright tropical fruit notes and floral undertones. It's rich and tart with an acidic finish.