Mystify Cheese Celebration
Join us May 6th and 7th as we celebrate the arrival of an outstanding, magical mountain cheddar from Switzerland. We call it Mystify.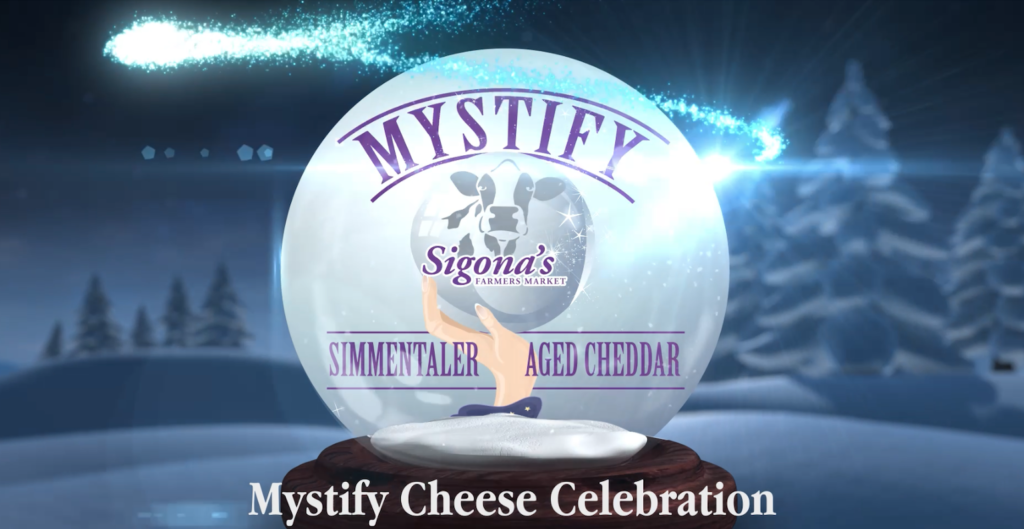 Two chances to celebrate:
11 a.m. – 4 p.m. Saturday, May 6, 2023
Sigona's in Redwood City: 2345 Middlefield Road, Redwood City, CA
---
11 a.m. – 4 p.m. Sunday, May 7, 2023
Sigona's in Palo Alto at the Stanford Shopping Center, next to Schaub's:
399 Stanford Shopping Center, Palo Alto, CA
---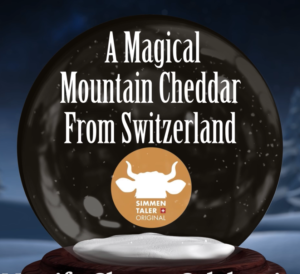 What it is:
Mystify is an aged mountain cheddar made from milk from Simmental cows. There are only three producers of this cheddar in the world. It's an honor to provide this to our customers!
Come enjoy live music, cheese samples, local vendor fare, freebies and fun.