John Sigona's Pick of the Week: All-Natural, Deluxe Mixed Dried Fruit
John Sigona's dried fruit and nut selection of the week is all-natural, deluxe mixed dried fruit.

Special $3.99
(8.5 oz. container)
Regular $5.99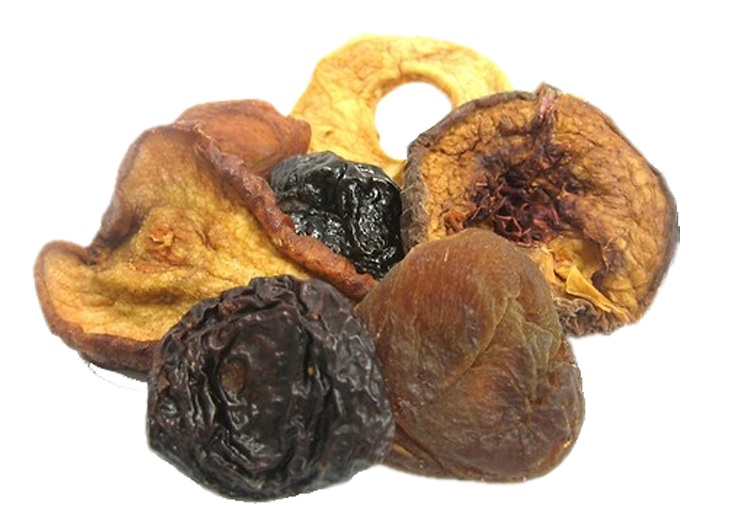 These are superb and are simply the very healthiest all-natural, deluxe quality mixed dried fruits available. They contain zero sulfur, preservatives or additives.
Here are the amazing fruits you can expect in every 8.5 oz. container.
O'Henry Variety Yellow Peaches
Artic Snow Variety White Nectarines
Bartlett Variety Pears
Sweet Fuji Variety Apples
Hachiya Variety Persimmons
Pitted French Variety Prunes
This all-natural mix of the absolute finest quality dried fruit is grown and processed by a small family farm in Denair, California. They take great pride and care during the entire process of growing, picking, drying and packing. They use a "proprietary drying method, without using preservatives or additives of any kind, while maintaining color, texture and flavor never before achieved within the industry."
You'll love the super intense, complex flavors and beautiful appearance of this sensational, all-natural mixed dried fruit.
And just like fresh fruit, it's incredibly healthy for you.