Toni Julian | Named One of the Top Influential Women in Silicon Valley 2017
Toni Julian |Named One of the Top Influential Women in Silicon Valley 2017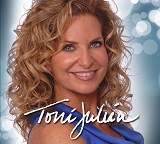 Toni Julian has been recognized by the Silicon Valley Business Journal as one of the Top Influential Women in 2017. As the founder of Toni's Kitchen, Toni creates healthy, high-protein meals that are sold in specialty food markets, high-end gyms and corporations across America. TONI'S High-Performance Meals (HPM) boasts 18 grams of protein and a complete meal, not a snack.
She is more than just a cook: Toni is a health advocate, nutrition coach, author and fitness expert, giving people the tools they need to make lifestyle changes that are sustainable. It wasn't until she was diagnosed with high-risk, cervical pre-cancer in that she became a fitness advocate, helping people avoid disease and live happy, healthy lives. She went on to share her nutrition and fitness techniques in her book, BITE ME! Change Your Life One Bite at a Time which launched at Barnes & Noble.  For over 10 years, Toni runs a fitness program in San Jose where she regularly sponsors disadvantaged women who are going through divorce or financially challenging times.
Toni is a 50-something, full-time entrepreneurial working mom with four kids and also tends to her terminally ill father, who is thriving after five years, despite a prognosis of only weeks.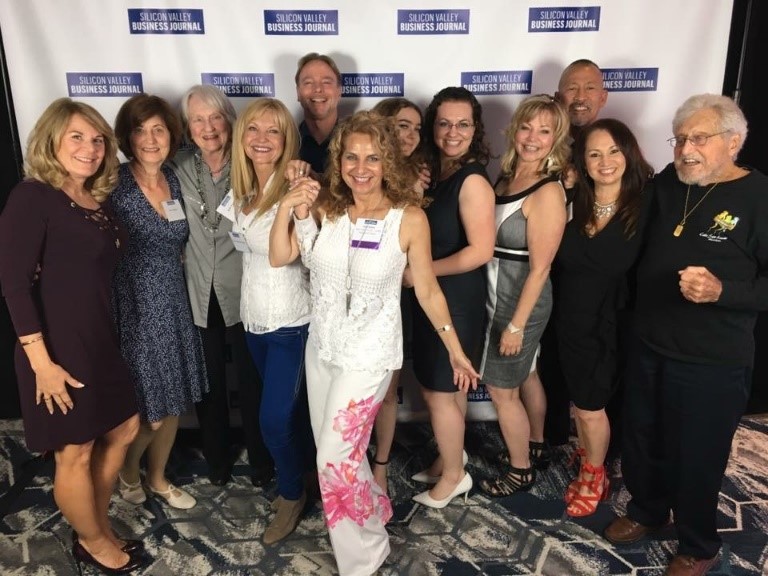 Toni's Kitchen was awarded the Certificate of Commendation by Mike Wasserman, President of the Board of Supervisors, for contributions in providing innovative and delicious healthy, real-food options for people in the community.
She is a board member on the National Association of Women in Business (NAWBO), a Certified Lifestyle and Nutrition Coach, Sports Nutrition Coach and Certified Personal Trainer through the National Association of Sports Medicine (NASM).
Look for Toni's health and wellness tips in your Sigona's Newsletter!
ToniJulian.com