Satsuma's Great 'Ap-peel'
Satsuma's Great 'Ap-peel'
By Robbie Sigona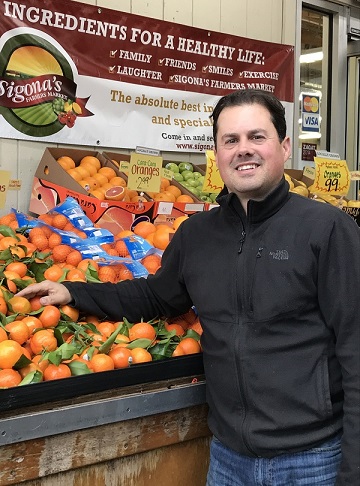 They are my sons' favorite, my favorite, Uncle Carmelo's favorite…they're everyone's favorite! I'm talking about Satsuma mandarins, those little, satisfyingly-sweet snacks. Small, sweet, seedless, easy-to-peel and bursting with juice; Satsuma mandarins are proof that good things come in small packages.
Satsumas are a favorite for customers too, so next week (Nov. 28-Dec. 4) we're giving you a free 2 lb. bag of fresh-picked, local outstanding Satsumas with your coupon and a purchase of $30 or more. Satsumas for the whole family!
We've had local Satsumas from Fresno for the past few weeks and can hardly keep them on the shelves – they're a bright, juicy fruit everyone looks forward to during the chilly months.
While Satsumas are great snacks by themselves, make sure you check out some of our serving suggestions and recipes, such as our Creamy, Vitamin-C-Packed Satsuma & Persimmon Smoothie. It's fantastic!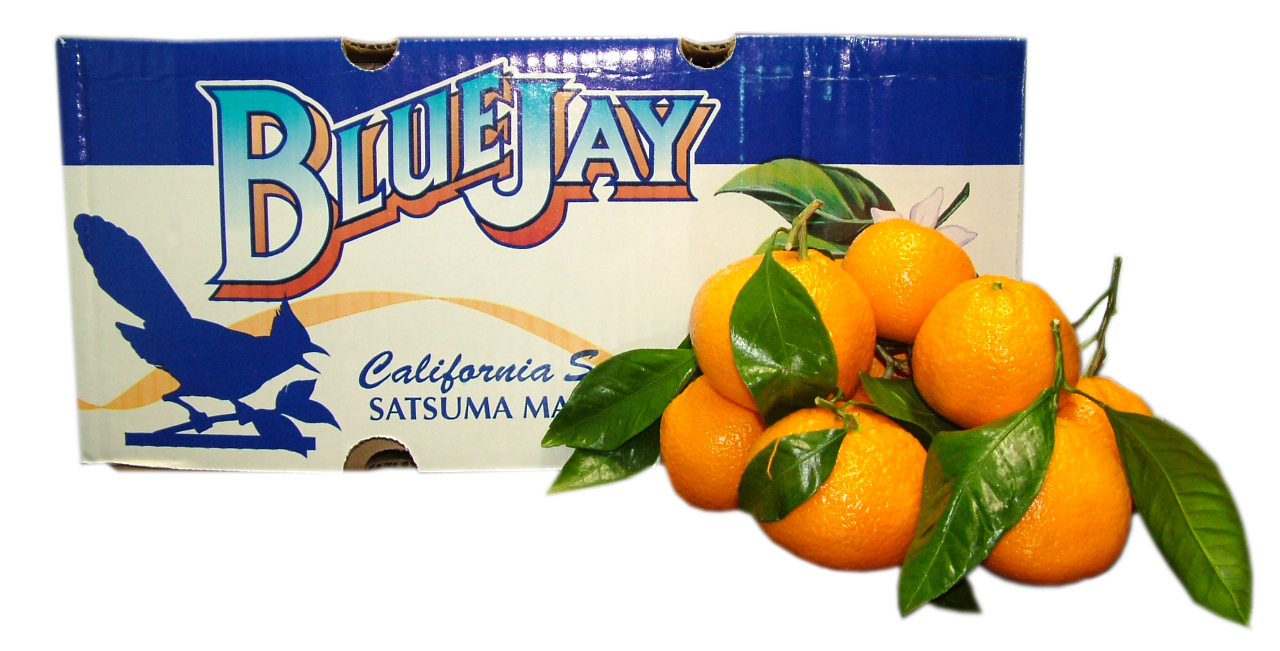 About Satsumas
The Satsuma mandarin was originally cultivated in Japan several centuries ago, arriving in Florida in the late 19th century before making its way to the West Coast.
Satumas are less acidic than other citrus family members, such as navel orange. These mild, yet deliciously sweet fruits are always seedless, ready-to-eat, and come complete with their stems and leaves intact, so they not only taste great, but they look neat, too – perfect heaped in a bowl full of mandarins, pomegranates and in-shell walnuts for a great fall centerpiece.
Citrus fruits, specifically oranges, are well known for their high levels of vitamin C and antioxidants, and there are many other benefits, too, from healthy skin to cancer prevention and lowering cholesterol. Citrus fruits are good sources of minerals, carbohydrates and fibers, and contain essential nutrients that help with proper functioning of the body, such as calcium, copper, potassium, magnesium and vitamins B3 and B6.
Oranges have more than 170 different phytochemicals and more than 60 flavinoids, many of which have antioxidant, anti-inflammatory and anti-tumor effects plus blood-clot inhibiting properties.