Sunflowers from Half Moon Bay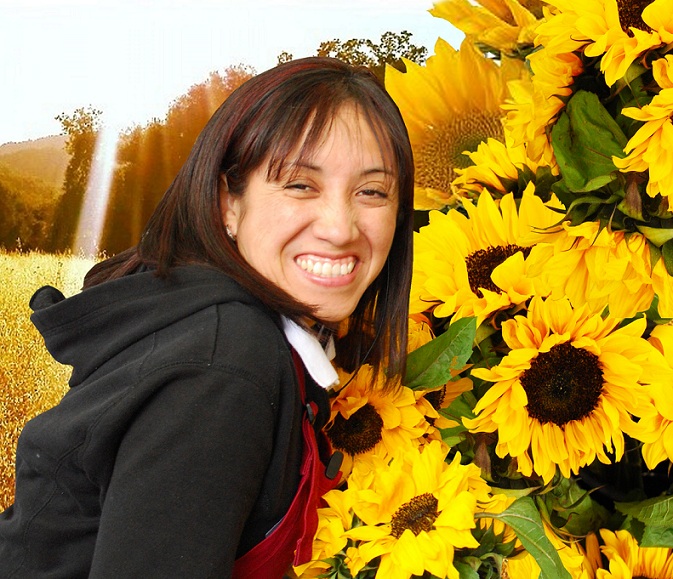 It's the absolute peak of sunflower season and Sigona's has you covered with local sunflowers from Half Moon Bay. We have three delightful varieties to choose from – Sunbright, Sunbeam and bi-color.
We asked our local grower – Neve Roses – to tell us a little bit more about these sensationally superior sunflowers:
Locally grown from a local seed company.
The weather has provided ideal growing conditions.
Because it's the peak of the season right now, the sunflowers are extremely big, full and vibrant.
Neve Roses hand plants them seed by seed – versus using a machine – which helps the sunflowers attain their massive size because they're planted further away from each other.
Come and see these three varieties for yourself at both our Redwood City and Stanford locations. Available while supplies last!