John Sigona's Pick of the Week: Organic Dried Fruit Mother's Day Gifts
John Sigona's Dried Fruit & Nut Pick of the Week are our special Mother's Day gift boxes of Organic Mango Madness and Organic Pineapple Paradise.
$19.99
Mother's Day is right around the corner, and we've got the perfect gifts for these special ladies!
Organic Mango Madness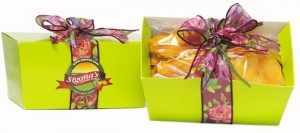 Chewy, sweet & all-natural. That's what you can expect from our dried mangos. These fresh and organic mangos caress your palate with an awe-inspiring, satisfying flavor.
Organic Pineapple Paradise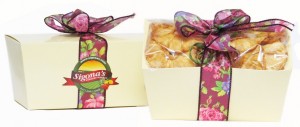 Enjoy these natural, organic pineapple rings so fresh and delicious you might think you've died and gone straight to a Hawaiian heaven.
Check out (and pick up!) one of these beauts when you're here.