Toni's Health Tip #17 Luscious Lemons
Tip #17 | Luscious Lemons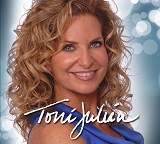 By Toni Julian, health advocate
A lemon is a superfood! Ingesting both the juice of a lemon and its essential oil can prevent and fight a multitude of diseases and afflictions. It has anti-oxidant properties, balances pH, and speeds up the healing process.
Try my simple Big Bang Lemonade recipe to help balance your pH and make sure you always have the benefits of lemons all year-round!
Big Bang Lemonade!
Ingredients:
1 lemon cube
16 oz water, preferably in a glass container
Your chosen sweetener (optional), like honey, stevia, etc.
Directions:
Plop the cube-let and sweetener into your glass of water and stir until fully dissolved.  Drink up the goodness!
Please share this with your friends who would like to balance their pH and LOVE lemons as much as I do!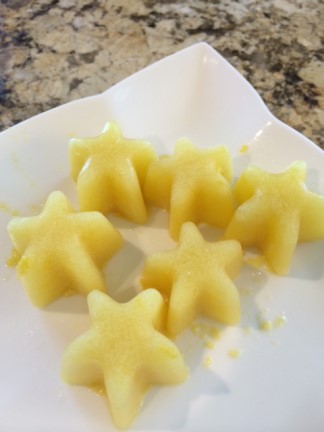 I have discovered an excellent way to get the full benefits of the entire lemon: juicing! Juicers will extract the juice AND oils from the lemon and rind. The various beneficial chemicals and vitamins present in lemons are usually lost in the juicing process when making lemonade because we don't consider the whole lemon! Undiluted lemon juice weighs in at only 7 calories per ounce.
Have fun making little "cube-lets" with unique ice cube trays. These frozen lemon stars are about half the size of a regular ice cube so perfect for individual servings.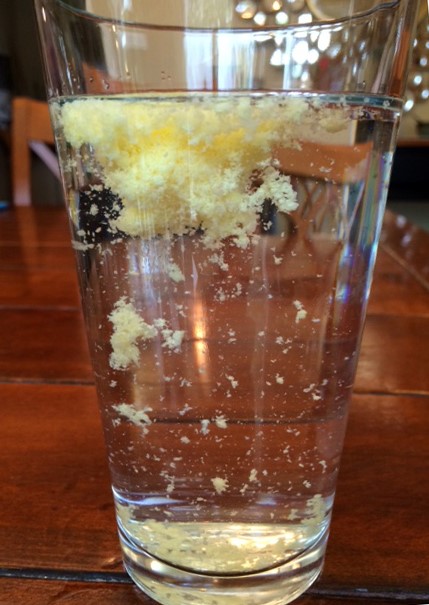 I usually stock up when lemons are in season and freeze the juiced liquid into ice cubes. Look at the difference juicing makes in the next picture. You can see the oils stream off the cube as it disintegrates into a really tasty lemon galaxy!
Watch your frozen stars dissolve to create your own thirst-quenching lemon galaxy!
It is super simple to save an entire year's worth of cubes. Wash whole lemons, remove the stems, and cut them into pieces that will easily fit into the mouth of your juicer (usually just cut in half). Juice the lemons carefully and pour the liquid into ice cube trays. After they are frozen, transfer the cubes into a gallon Ziploc bag and store in your freezer. It takes a small amount of preparation, and it ensures that you won't ever be short of lemon water at the gym, or work, or wherever!
From my heart to yours,

Toni Julian is a nationally renowned health advocate, nutrition adviser, fitness expert, and author of BITE ME! Change Your Life One Bite at a Time, as well as a 50-something mom of four!  She is the 2017 recipient of the Top Women of Influence by the Silicon Valley Business Journal, and is on the board of directors for NAWBO (National Association of Women Business Owners). Toni is also the creator of TONI'S ultra-convenient, protein meals, a complete and healthy hot protein meal that's ready in minutes. Get yours at Sigona's! Visit www.ToniJulian.com