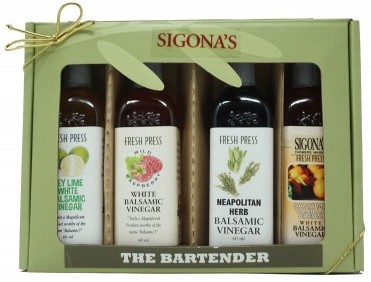 Find our 4-Bottle Gift Pack in our stores or you can buy them online. These 60 ml sampler bottles are perfect for hostess gifts or for your office party gift exchange.
Included in this set:
Sigona's Key Lime White Balsamic
Sigona's Neapolitan Herb Balsamic
Sigona's Wild Raspberry White Balsamic
Sigona's Satsuma Mandarin Vanilla Cream White Balsamic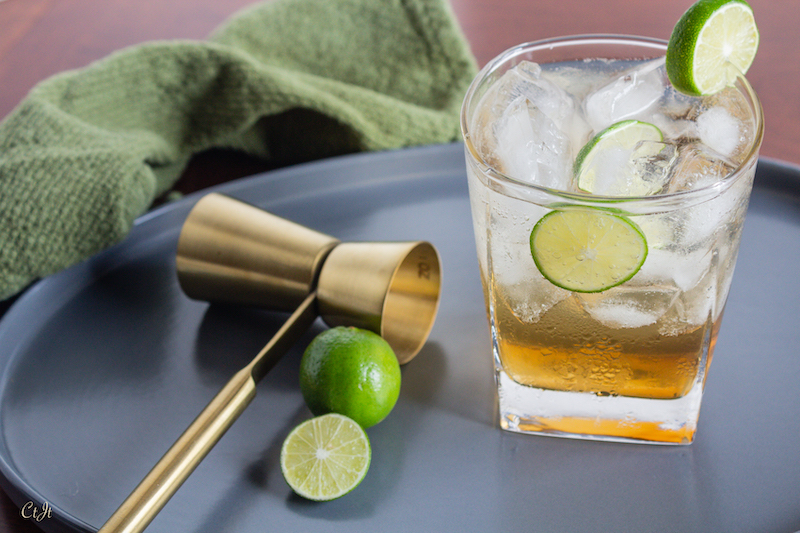 Key Lime Balsamic Vodka Tonic
Of course, G&Ts are best with a spritz of lime juice, but you'll be pleasantly surprised how refreshing the drink can be with a bit of our key lime white balsamic. Impress your guests with this unique, easy drinking cocktail. Serves 1.
Ingredients:
5 oz tonic water (preferably light/low sugar), or seltzer
2 oz vodka (or Gin)
1 1/2 tsp Sigona's Key Lime White Balsamic, or to taste
Key limes, for squeezing and garnish
Ice
Directions: Add the vodka and balsamic to a glass. Squeeze in juice from a quarter of a key lime. Fill glass with ice and then add the tonic water. Gently stir. Add 2 slices of key lime to the glass and another on the rim for garnish, if desired.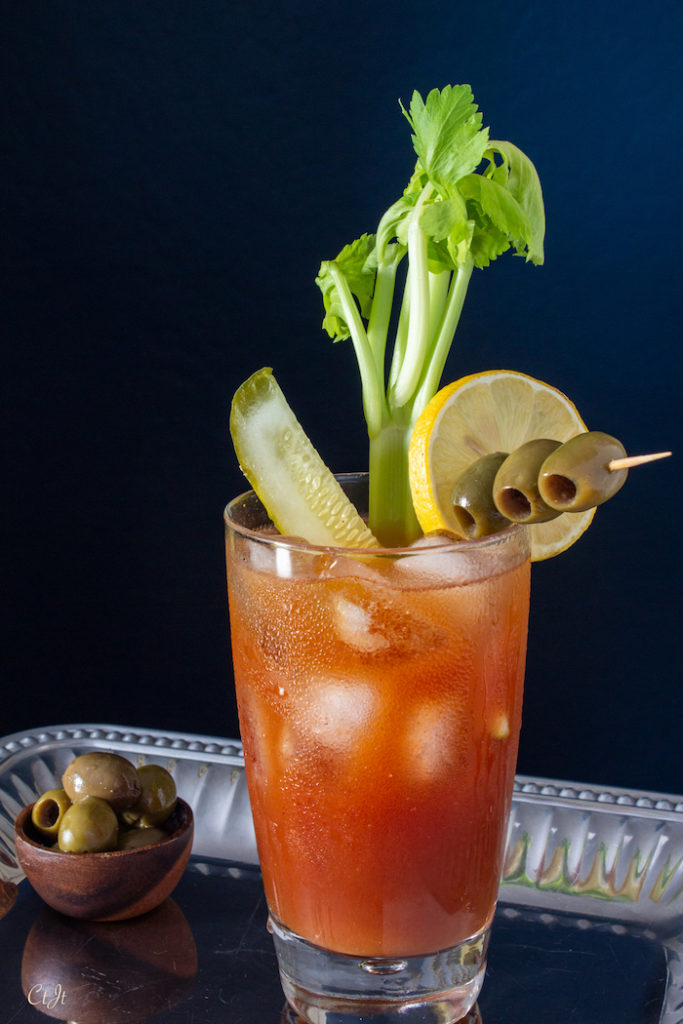 Bloody Mary with Neapolitan Herb Balsamic
In addition to seeing how many edible adornments you can add to the top of your drink, adding balsamic is an exciting way to spice up a Bloody Mary. Our Neapolitan Herb Balsamic is infused with rosemary, marjoram, thyme, garlic and sage — it's absolutely perfect for adding layers of herbaceous and tangy flavor to your drink. Serves 2.
Ingredients:
About 1/2 cup vodka
8 oz. tomato juice
1/2 Tbsp prepared horseradish, or to taste
2 1/2 tsp. Sigona's Neapolitan Herb Balsamic
1/2 tsp. Worcestershire sauce, optional
2 Tbsp fresh lemon juice, more to taste
A couple dashes hot sauce, such as Tabasco
Freshly ground paper, to taste
Ice
Suggested Garnishes
Stalks of celery
Green olives
Lemon wedge
Pickles
Cooked shrimp
Cherry tomatoes
Green chilies
Pickled vegetables (asparagus, beans, etc.)
Directions: In a pitcher, mix together the vodka, tomato juice, horseradish, balsamic, Worcestershire, lemon juice, Tabasco and pepper.
When ready to serve, fill two glasses with ice and then add the Bloody Mary mix. Add a stalk of celery and any other garnish you wish.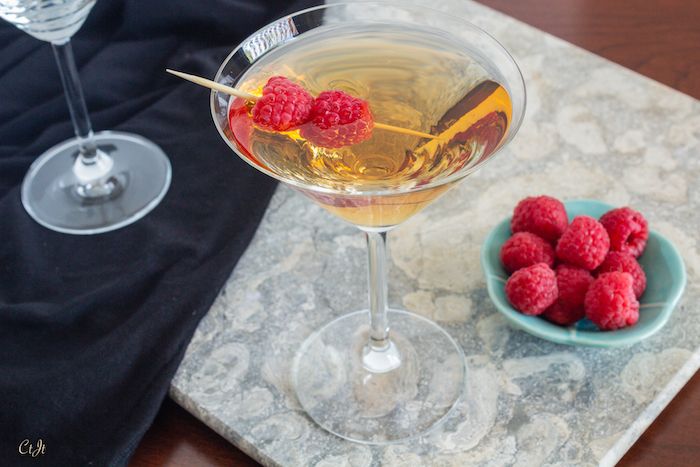 Wild Raspberry White Balsamic Martini
This is a fantastic, savory martini with a hint of color that's easy to make and is sure to impress. Our wild raspberry white balsamic is more of a grown-up balsamic in that it is more tart than our traditional red raspberry balsamic. Mixing vinegar in cocktails is a popular move by some of the trendiest bartenders, and is a combination you'll just have to try to appreciate. Serves 1.
Ingredients:
2 parts vodka (3, if you're feeling adventurous)
1 part Sigona's Wild Raspberry White Balsamic, more to taste
Fresh raspberries, for garnish
Directions: Add vodka, balsamic and ice in a cocktail shaker. Shake well then strain and pour into a glass. Garnish with a few fresh raspberries on a skewer.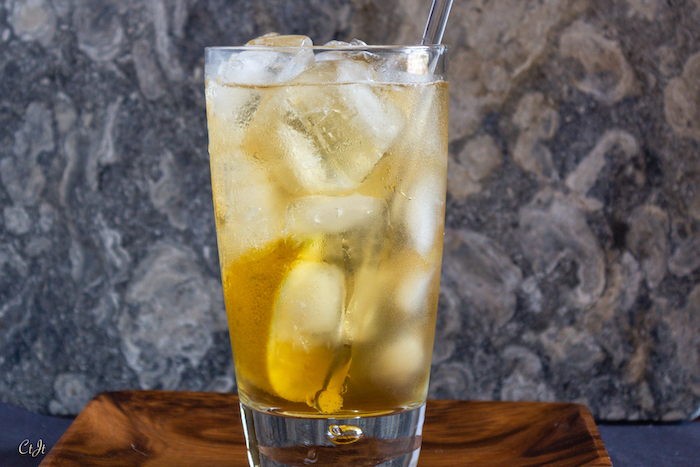 Sigona's Whiskey Rickey
A citrusy and bright cocktail made with a little or a lot whiskey. We like using a little less than a shot to make a more refreshing cocktail with a slight whiskey taste. Meyer lemons get part of their heritage from the satsuma, so the sweeter flavor of the Meyer, rather than a regular lemon, lends itself beautifully to this drink. Serves 1.
Ingredients:
A quarter of a Meyer lemon
Ice
2 Tbsp Sigona's Satsuma Mandarin Vanilla Cream White Balsamic
1/2 oz to 1 oz whiskey, to taste/preference 
Sparkling water, such as Pellegrino, or use tonic, seltzer or club soda
Directions: Crush the lemon, rind and all, in the bottom of highball glass. Fill glass with ice. Add whiskey and balsamic. Top off with sparkling water.