Tagged:
dried fruits and nuts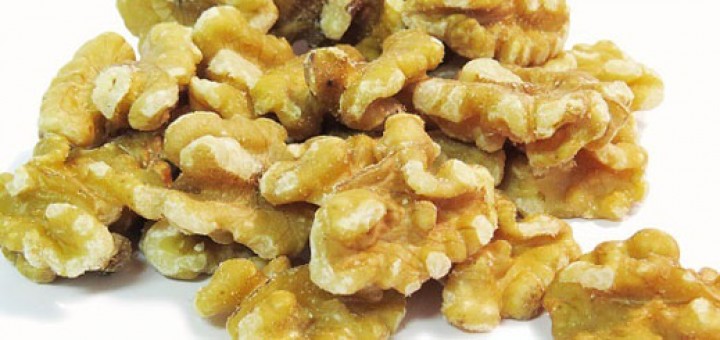 New Crop Shelled Walnuts Raw Light Halves & Pieces Excellent Light halves and pieces $1.99/ 7 oz. Reg. $3.99 (good from Feb. 24-March 1, 2016)...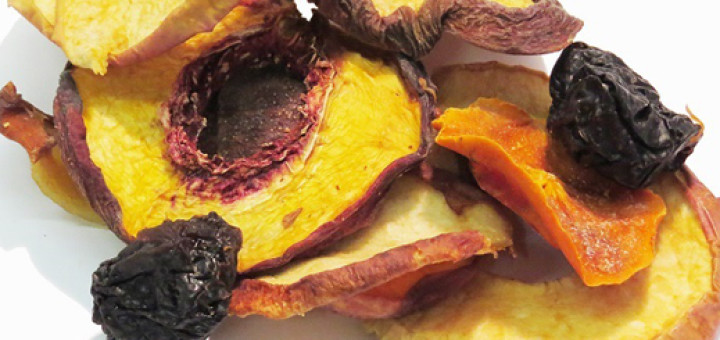 No sulfur, no preservatives, no additives of any kind All Natural Mixed Dried Fruit $3.99 (8.5 oz) Reg. $6.79 Terrific savings! Load up on this...