September 2023 Olive Oil and Balsamic Sale Recipes
Each month we choose a new selection of infused olive oils and balsamic to put on sale so everyone can get a chance to try something new!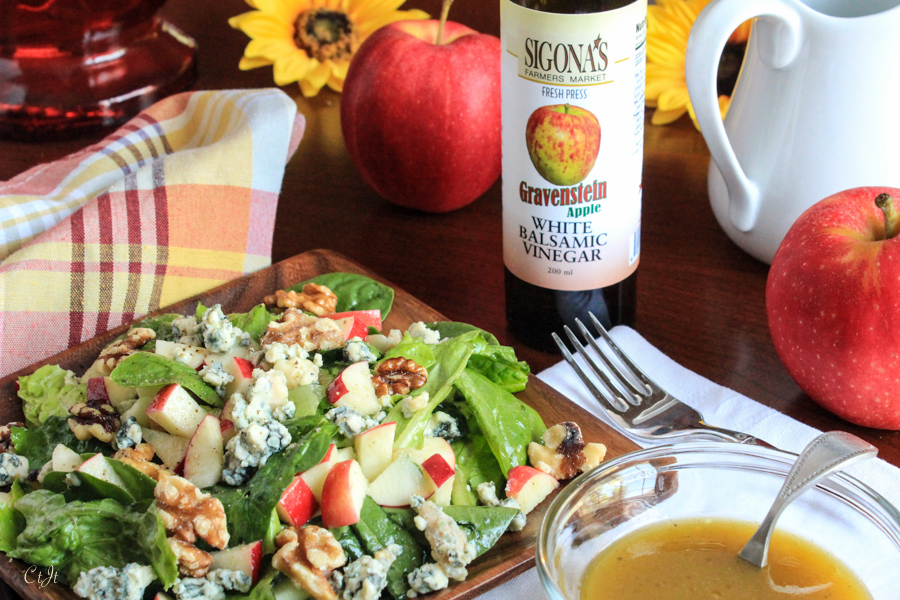 On sale in August:
Persian lime olive oil
Smoky Chipotle olive oil
Cranberry-pear white balsamic
Gravenstein apple white balsamic
Regularly priced $9.99 each, the olive oils are $2 off and the balsamics are $3 off. The sale is valid online and in our markets through September 30, 2023.
See below for serving suggestions!
See also:
Recipe Roundup: Sigona's Persian Lime Olive Oil
Recipe Roundup: Sigona's Smoky Chipotle Olive Oil
Recipe Roundup: Cranberry Pear Balsamic
Recipe Roundup: Sigona's Gravenstein Apple Balsamic
Persian Lime & Cardamom Olive Oil Cookies
These fragrant tea cookies are delicious and loved by grownups and children alike! Makes about 30 cookies.
Check out this recipe
Smoky Tomato Relish
This smoky, slightly spicy condiment is perfect for grilled meats, such as a rib-eye steak. It can be prepared ahead of time, and is easily served warm or at room temperature. Adapted from The Big Book of Backyard Cooking. Makes about 1 cup.
Check out this recipe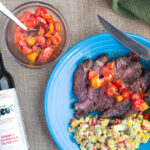 Grilled Pear & Blue Cheese Crostini with Bacon and Sigona's Cranberry-Pear Vinaigrette
Cranberry and pear are two great flavors of fall, and both pair beautifully with blue cheese. We've adapted this recipe from Food & Travel Magazine to give you a unique way to enjoy some of our favorites of the season. Enjoy with a chilled Rosé or Riesling. Serves 4.
Check out this recipe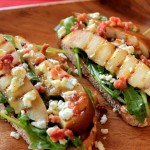 Chopped Apple Salad with Gorgonzola and a Gravenstein Balsamic Vinaigrette
Tuck this recipe away for your Thanksgiving contribution! Crisp apples with greens and blue cheese is a delicious combination. You'll love the sweet-tart kick of the Gravenstein balsamic in our vinaigrette. Inspired by Food Network. Serves 4 to 6.
Check out this recipe