Recipe Roundup: Sigona's Neapolitan Herb Balsamic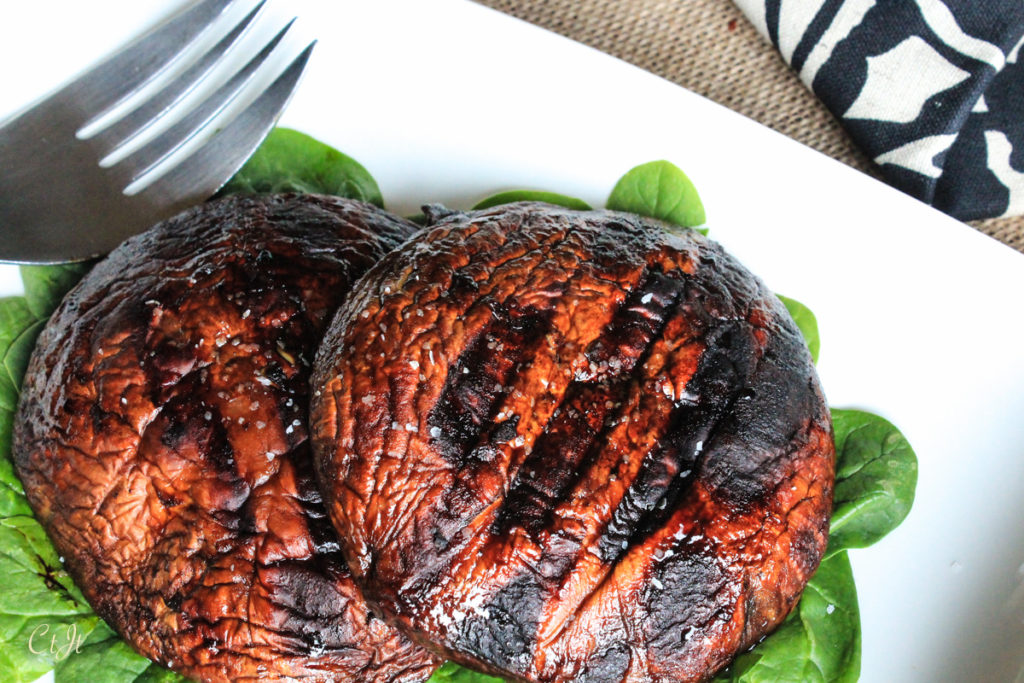 Grilled Portobello Mushrooms Marinaded in Neapolitan Balsamic and Sage & Wild Mushroom Olive Oil
The balsamic and the olive oil are packed with awesomely herbaceous flavor, so this marinade requires just a few ingredients. Use them to build a burger or eat them as you would a steak. Marinates 2 portobello mushrooms.
Ingredients:
2 Tbsp fresh lemon juice
1 to 2 cloves garlic, minced
2 tsp. Dijon mustard
1/2 tsp. Kosher salt
Directions: In a small bowl, whisk together the balsamic, lemon juice, garlic, dijon and salt. While whisking, drizzle in the olive oil and mix until emulsified.
Place the mushrooms in a large zip-top bag. Add the marinade, seal and gently toss to coat the mushrooms. Allow to marinate at room temperature for at least 30 minutes; ideally an hour.
Preheat an outdoor grill over high heat. When time to cook, remove the mushrooms from the bag and place on the heated grill. Cook about 5 to 7 minutes a side, turning once.
Serve mushrooms either as you would a steak or make yourself a portobello mushroom burger with all your favorite toppings.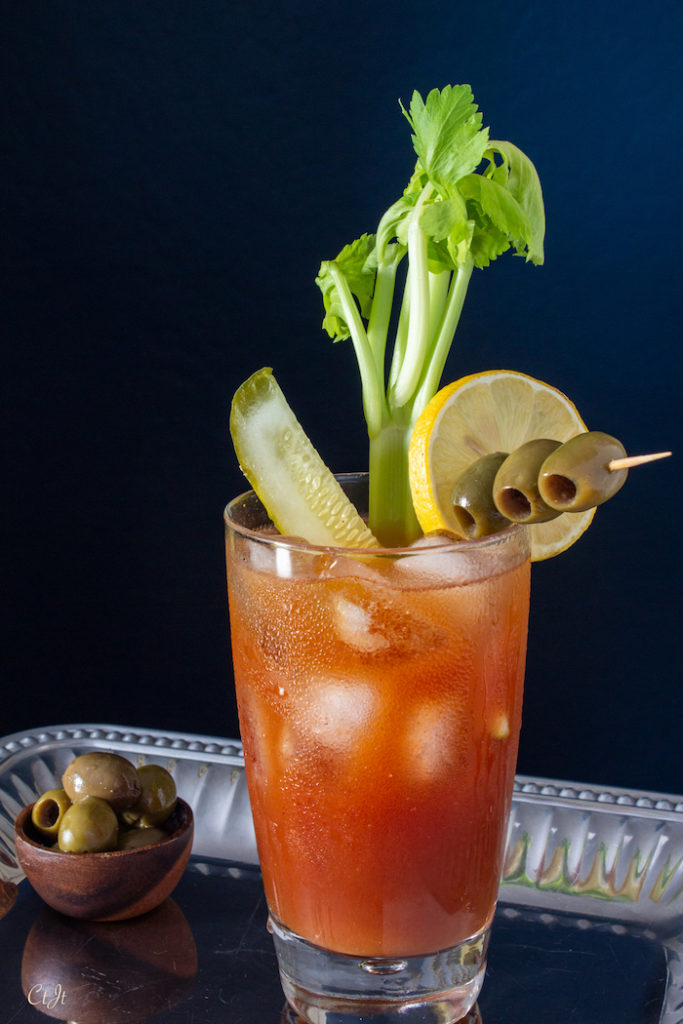 Bloody Mary with Neapolitan Herb Balsamic
In addition to seeing how many edible adornments you can add to the top of your drink, adding balsamic is an exciting way to spice up a Bloody Mary. Our Neapolitan Herb Balsamic is infused with rosemary, marjoram, thyme, garlic and sage — it's absolutely perfect for adding layers of herbaceous and tangy flavor to your drink. Serves 2.
Ingredients:
About 1/2 cup vodka
8 oz. tomato juice
1/2 Tbsp prepared horseradish, or to taste
2 1/2 tsp. Sigona's Neapolitan Herb Balsamic
1/2 tsp. Worcestershire sauce, optional
2 Tbsp fresh lemon juice, more to taste
A couple dashes hot sauce, such as Tabasco
Freshly ground paper, to taste
Ice
Suggested Garnishes:
Stalks of celery
Green olives
Lemon wedge
Pickles
Cooked shrimp
Cherry tomatoes
Green chilies
Pickled vegetables (asparagus, beans, etc.)
Directions: In a pitcher, mix together the vodka, tomato juice, horseradish, balsamic, Worcestershire, lemon juice, Tabasco and pepper.
When ready to serve, fill two glasses with ice and then add the Bloody Mary mix. Add a stalk of celery and any other garnish you wish.