A Collaboration Sensation: Moo-Na Lisa Cheese Bread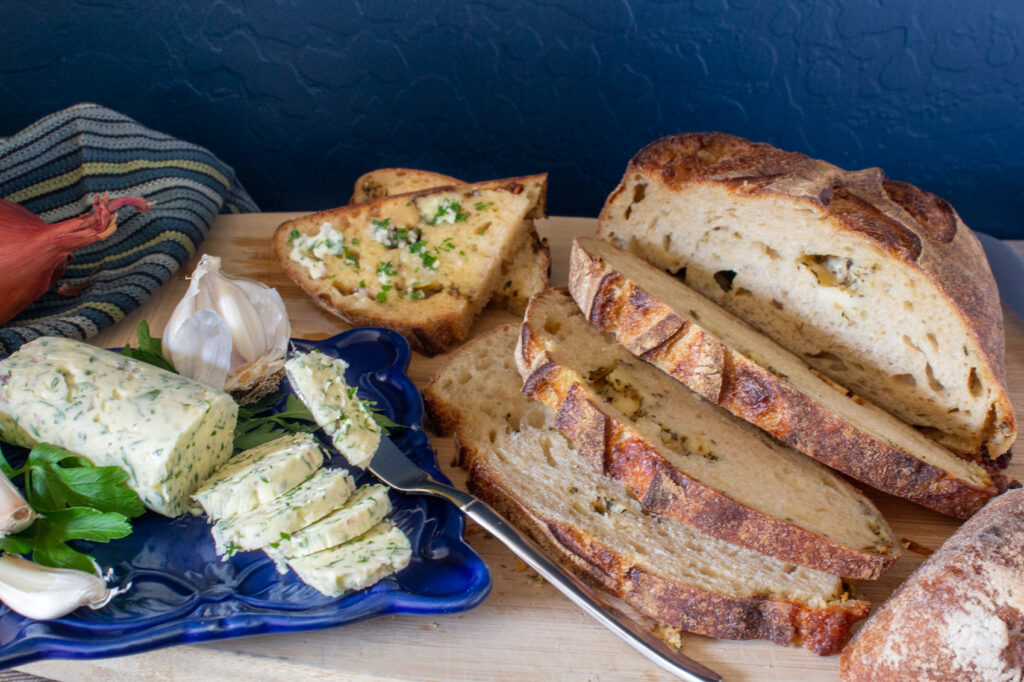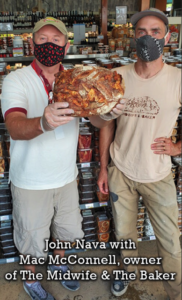 Moo-Na Lisa Cheese Bread — a collaboration sensation — was born out of a partnership between Sigona's and two of our local vendors: Central Coast Creamery and The Midwife & The Baker.
The bread is handmade by master baker Mac McConnell and his team at The Midwife & The Baker in Mountain View where it is filled with herbs and our Moo-Na Lisa, a Gouda-Gruyere style cheese created for Sigona's by Reggie Jones, award-winning cheesemaker at Central Coast Creamery.
This bread is full gooey morsels of Moo-Na Lisa cheese and herbs, resulting in a phenomenal and unforgettable experience. John Nava, Sigona's specialty foods & cheese curator, says, "It doesn't get any better than this!"

Try it as the base for an open-faced crab melt! 
Recipe: Open-Faced Dungeness Crab Melt on Moo-Na Lisa Cheese Bread