Tagged:
farmers market Bay Area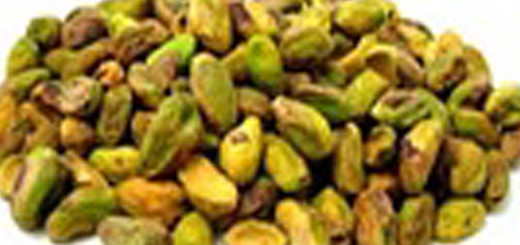 California Whole Raw (Jumbo Size) Pistachio Meats On Sale: $4.99 6 oz Reg. $7.99 6 oz (valid April 6-12, 2016) From Terra Bella, California, our...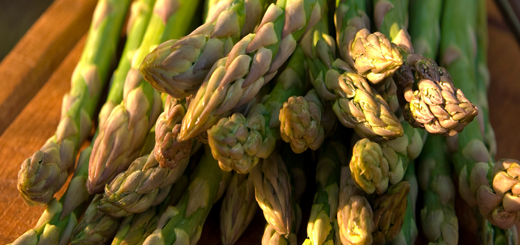 Quick as… Asparagus? Diane Rezendes, food writer When we think of spring vegetables, we think of asparagus – especially on the grill, where quick high...