Author:
Sigona's Farmers Market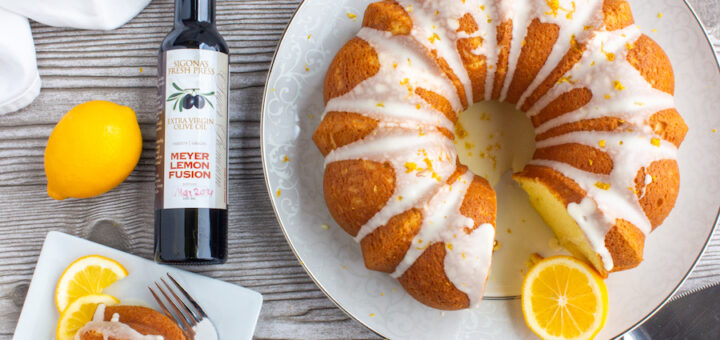 We choose new infused oils or balsamics each month to put on sale so you get a chance to try something different at a great...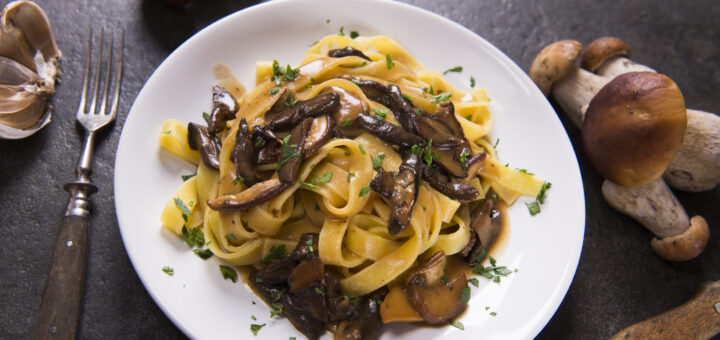 "Fresh, wild porcinis from the Shasta, CA, area are in season now. Blink and they'll be gone, so get them while you can! This dish...