Local | Fresh | Family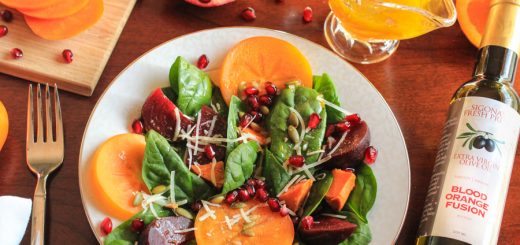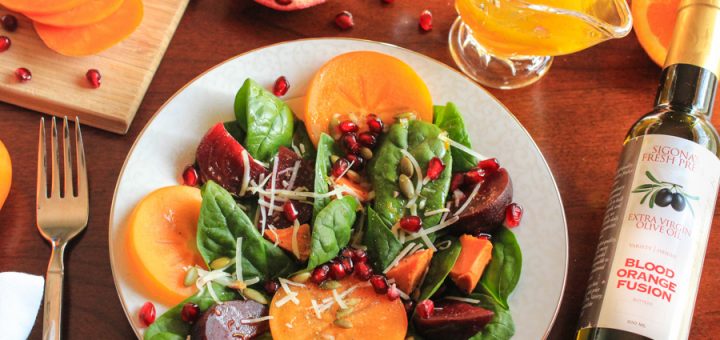 Persimmons and beets come in to season just about the time Thanksgiving rolls around. This salad combines the two with a few other ingredients to...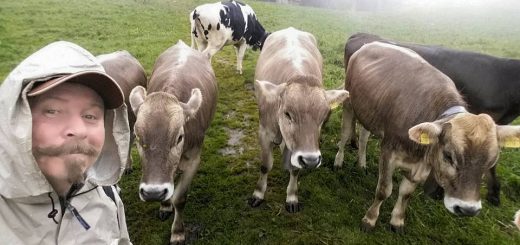 Saving Tradition Sigona's has partnered with Adopt-An-Alp and families from two Swiss Alps to purchase their very special cheeses – cheese you'd rarely find anywhere...