Local | Fresh | Family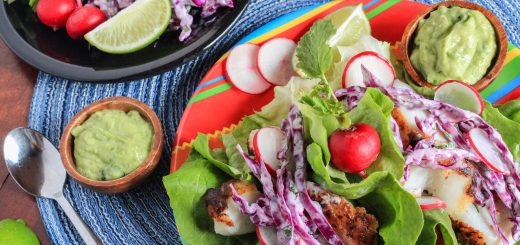 We're hitting almost all the dietary excitement in one fell swoop! Not only is this gluten-free, you can easily make this Keto- AND Paleo-friendly if...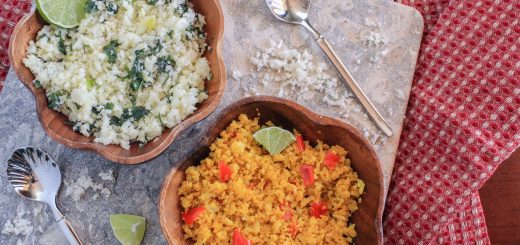 Cauliflower Rice Two Ways All you need is a head of cauliflower and a food processor to make a batch of plain cauliflower rice! One...