Local | Fresh | Family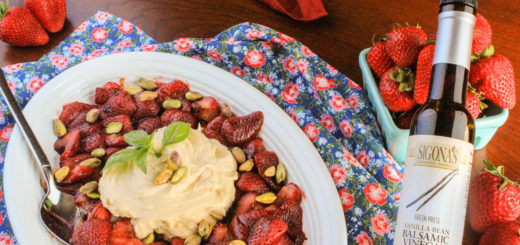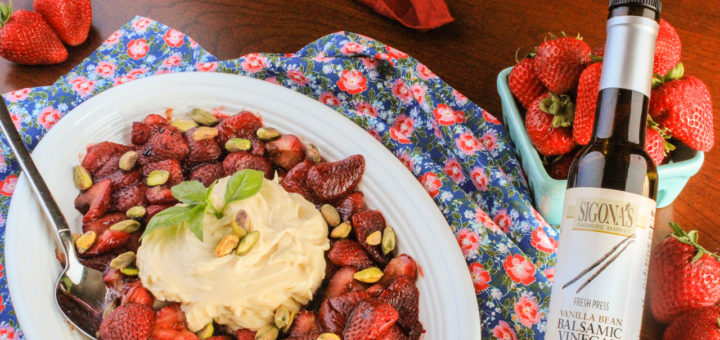 Vanilla Bean Balsamic-Roasted Strawberries with Pistachios and Honeyed Mascarpone Roasted strawberries soften a little as their natural sugars caramelize, creating a flavor that is matched...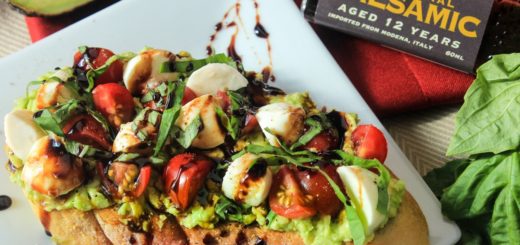 Summer Caprese Simple and delicious. You can't beat a traditional caprese. If you want to add more layers of flavor, experiment with our infused balsamics...