Local | Fresh | Family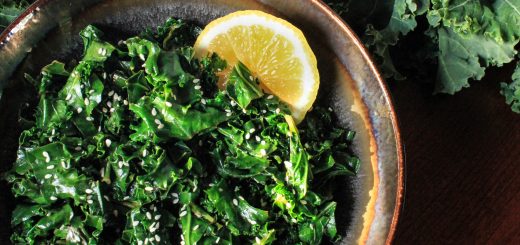 Dairy-free Green Super Smoothie with Kale, Celery, Pear and Ginger Kale and celery are two super foods — they always have been! Kale is one...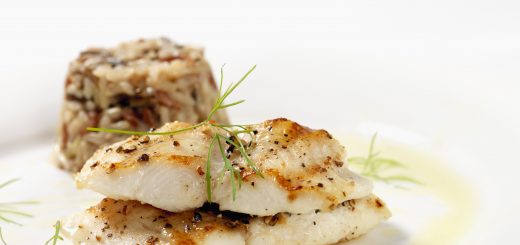 Butter-Garlic Seared Wild Halibut Our wild, line-caught Halibut is tops when it comes to quality. It's so thick, some refer to it as "poor man's...