Local | Fresh | Family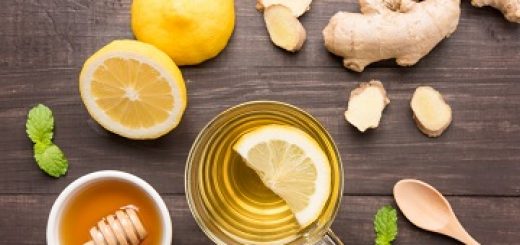 Tip #19 | How to make DIY Lemon-Lime Electrolyte Water By Toni Julian, health advocate This hot weather reminds me of the need to stay...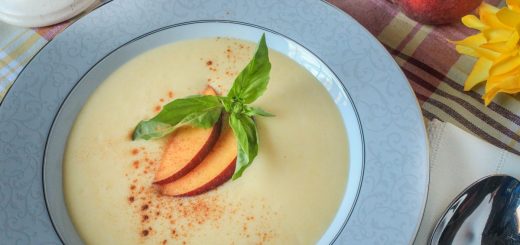 Chilled Peach Soup Our friends from the South say peaches can be incorporated into almost every dish, including soup! Chilled peach soup is an elegant...