Local | Fresh | Family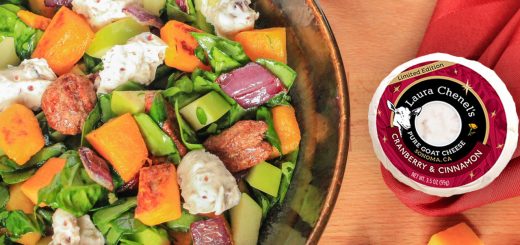 You'll want to invite guests over just to share this salad! The natural sugars in both the squash and the onion begin to caramelize when...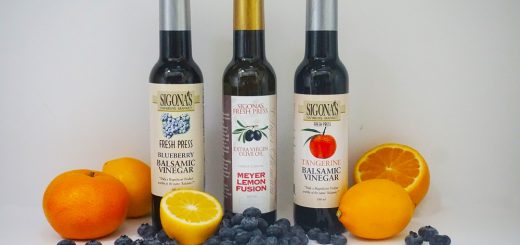 BUY NOW Need some recipe ideas for these products? Hop over to our recipes page for directions on the following: Wild Salmon with a Savory-Sweet Savory...