Local | Fresh | Family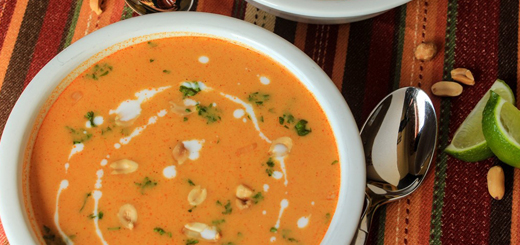 Fresh Pumpkin Purée Making it at home takes an oven and about 1 hour. Easy! What you need: 1 Sugar Pie pumpkin Salt Directions: Preheat...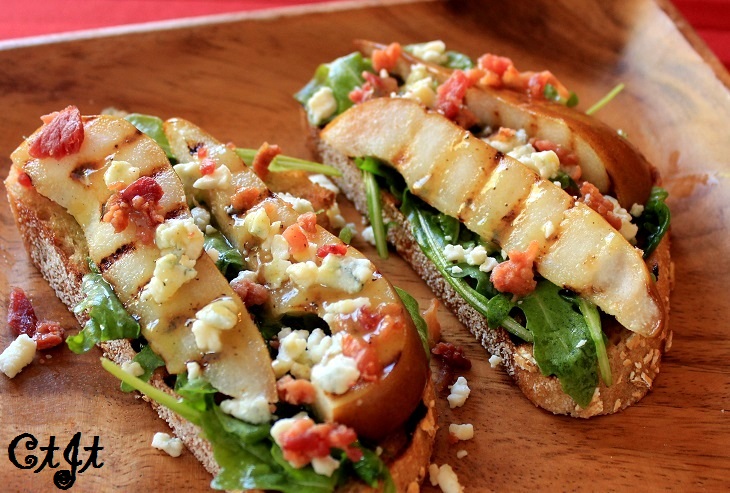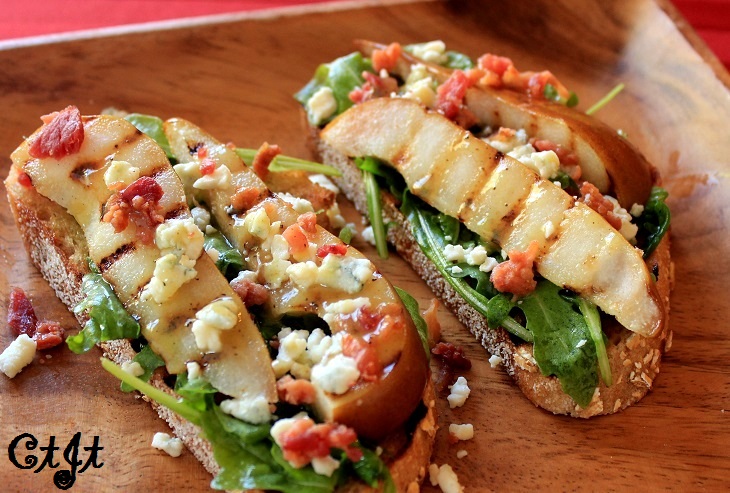 Butternut Squash Roasted with Cranberry-Pear Balsamic and Herbes de Provence Olive Oil This is a simple, delicious side for the holidays. Serves about 4 to...