Local | Fresh | Family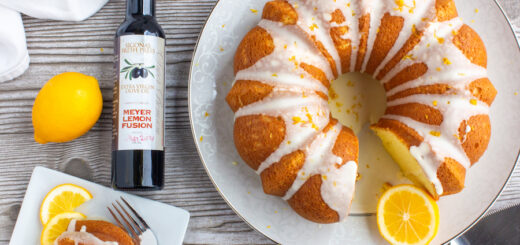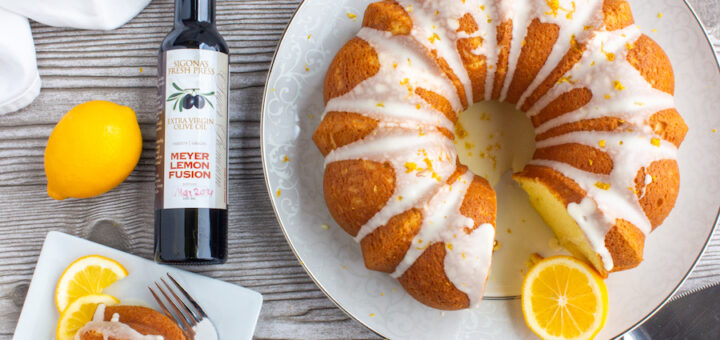 Meyer lemon is a cherished citrus variety in the Bay Area. We can easily grow this variety right in our own backyards! Thanks to its...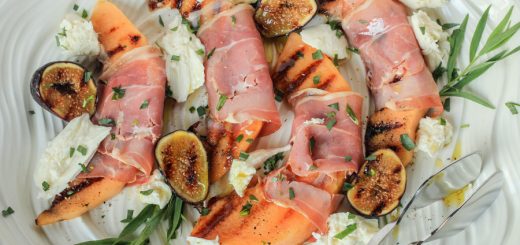 Herbes de Provence is a term use for the mixture of a collection of herbs that all work well together, with the basic recipe being...