Category:
Sigona's Olive Oil & Balsamics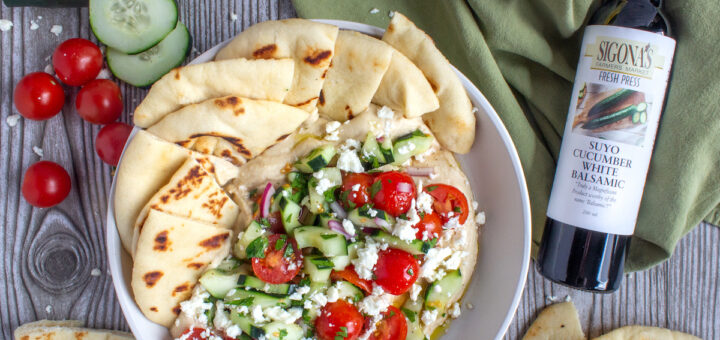 This is an excellent way to spruce up your favorite hummus! The Suyo cucumber white balsamic is light yet zippy with a definitive note of...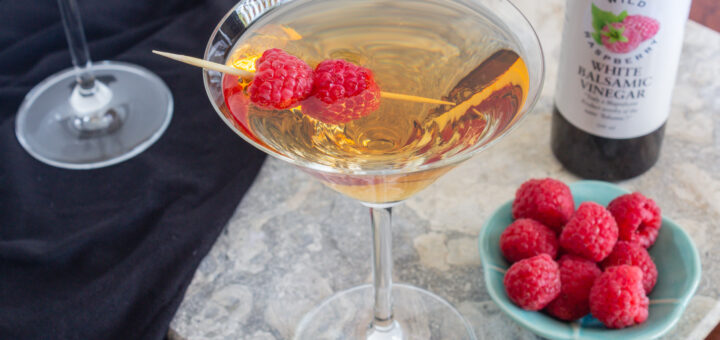 We highlight a couple olive oil and balsamics each month by putting them on sale to give everyone a chance to try them! On sale...