Local | Fresh | Family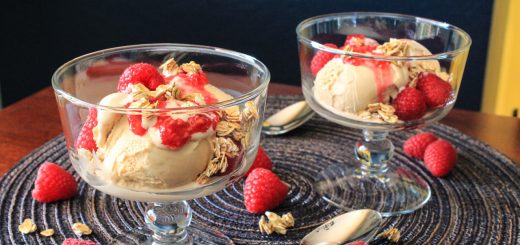 Cranachan is a Scottish dessert, traditionally enjoyed on Burns Night. It's made with cream, oats, fresh raspberries and, of course, whisky. When Berkeley-based Gelateria Naia...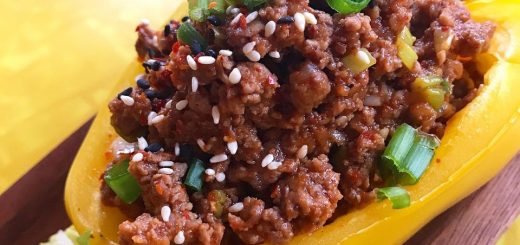 This fantastically flavored dish is keto-friendly and made with some of the best grass-fed local beef available. This recipe and photo come to us courtesy...