Local | Fresh | Family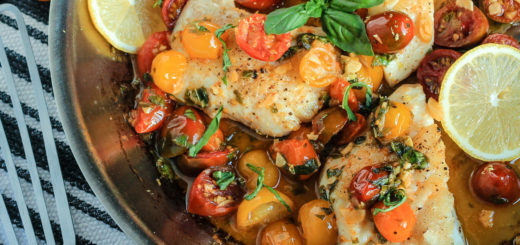 Harissa-Seared Halibut with an Heirloom Tomato, Basil & Wine Sauce Tomato and basil is a classic combination, but we like to spice things up a...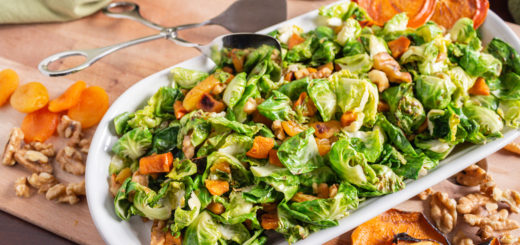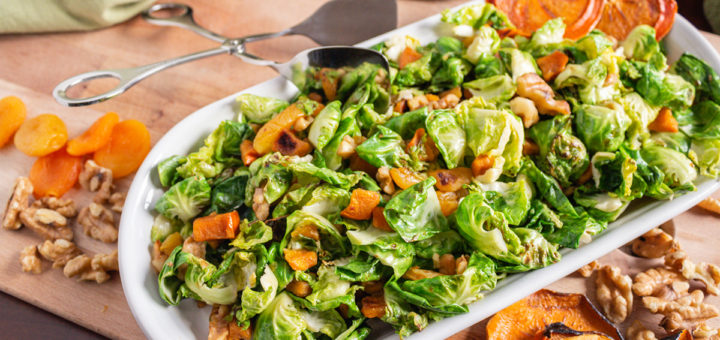 This quick sauté comes together in just minutes. It's a delicious vegan and vegetarian friendly dish that would be lovely for Thanksgiving. It's packed with...