Local | Fresh | Family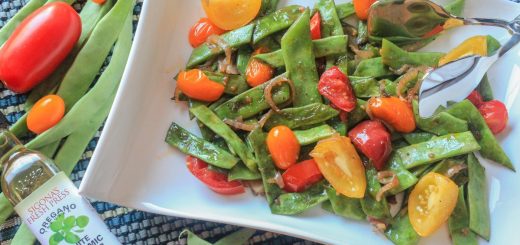 Sautéed Romano Beans and Heirloom Tomatoes with Garlic Oil and Oregano Balsamic Using our infused oils and balsamics gives dishes more layers of flavor without...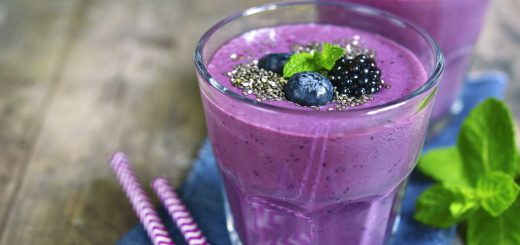 Tip #21: The Perfect Antioxidant Berry Smoothie Toni Julian, health advocate Hello, friends! There is an important correlation between eating powerful antioxidant foods and improving the...