Local | Fresh | Family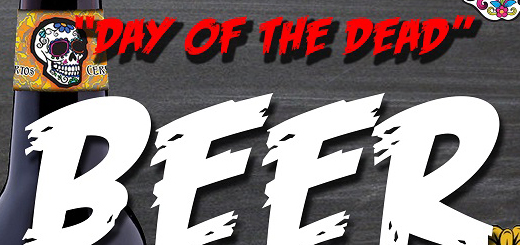 (Price good through Nov. 1, 2016) Wine aficionado Dan Berkson uses decades of experience to ensure you're always bringing home the finest wines.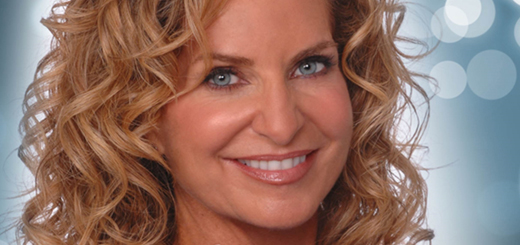 We're excited to introduce you to Toni Julian! She is an accomplished health advocate, nutrition advisor, fitness expert, blogger and author, and she will be...