Local | Fresh | Family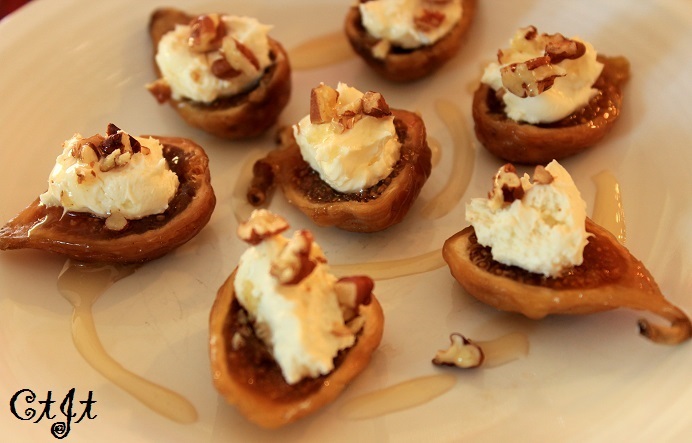 John Sigona's Dried Fruit & Nut Pick of the Week are California Extra Large Calimyrna and Black Mission Figs. Calimyrna: $3.99/10.5 oz (Reg. $6.99) Black...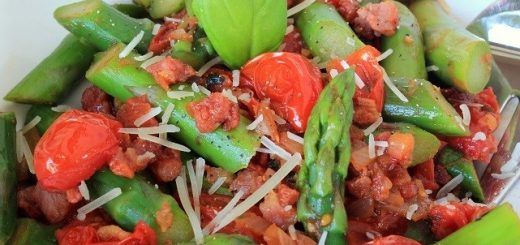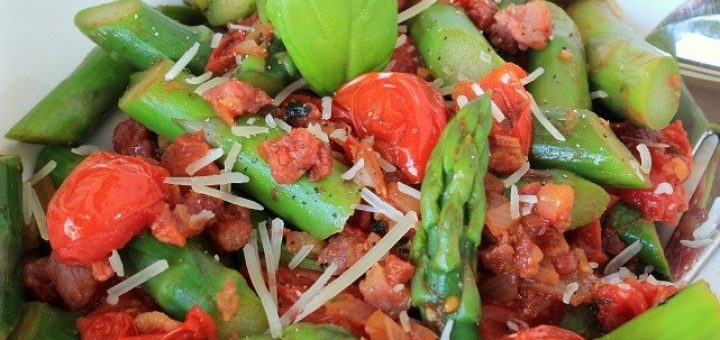 Thai Green Curry with Chicken and Asparagus Curries are packed with flavor and good-for-you ingredients. You'll love the fresh spring flavor of this dish, thanks...