Local | Fresh | Family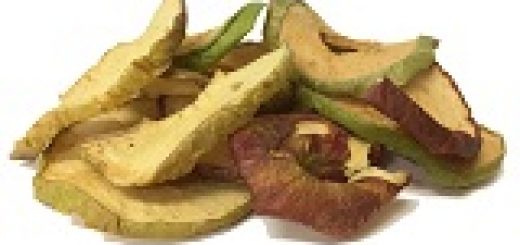 Three of California's Finest Dried Apples All natural, no sulfur, no GMO, no sweeteners Super intense, complex flavors, beautiful appearance & sensational all natural dried...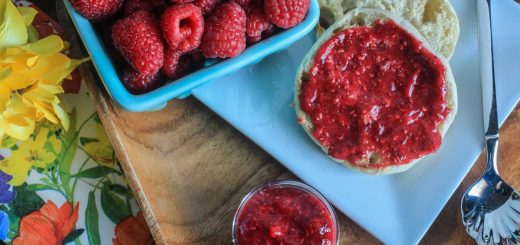 Raw, Sugar-free Raspberry Jam Keeping heat away from ingredients preserves some of their naturally occurring health benefits. This raw jam just requires a blender and...