Local | Fresh | Family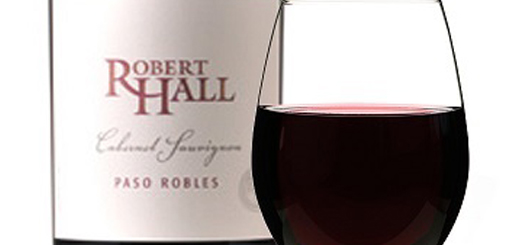 Robert Hall 2013, Paso Robles, Cabernet Sauvignon $15.99/Bottle Reg. $16.99 (Price good through Aug. 29, 2017) This outstanding cab is rated 91 points by Wine...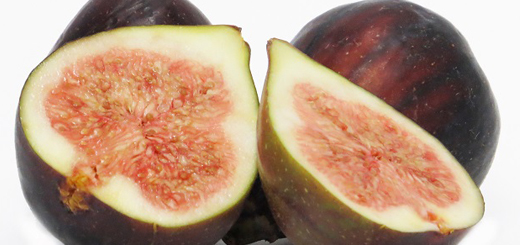 Gift of the Mediterranean: Luscious, Luscious Black Mission Figs Diane Rezendes, food writer When we think of the bounty of our produce in California, the...