Local | Fresh | Family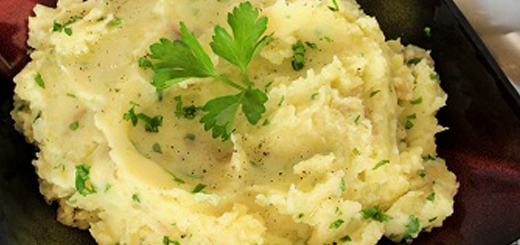 Mashed potatoes make the perfect side to many dishes. They can be doctored up in a number of ways, and our favorite as of late...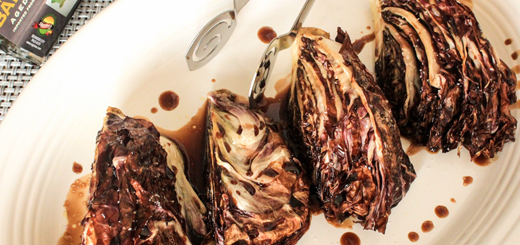 Roasted Radicchio Drizzled with Balsamic and Honey When served raw, radicchio is quite bitter. Though it retains the majority of its bitter bite when cooked,...