Author:
Sigona's Farmers Market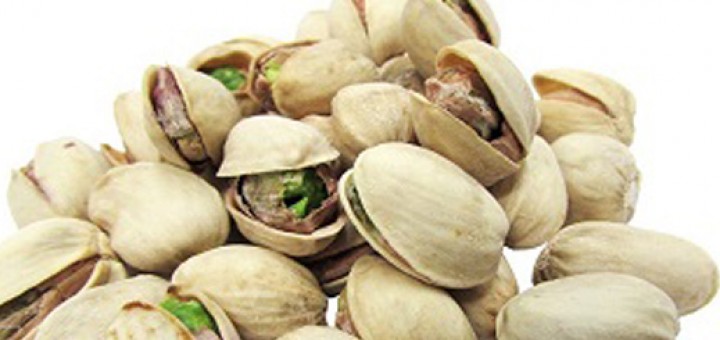 The very best in the world! Extraordinary Colossal Size Pistachios from Central Valley, CA. Roasted salted and roasted, no salt Our pistachios are the best...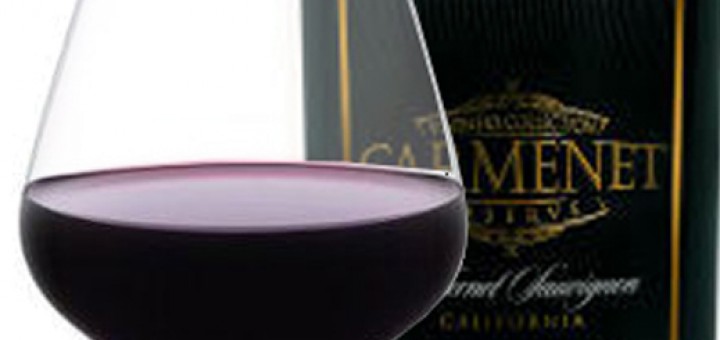 Carmenet 2014, California Cabernet Sauvignon $7.99/bottle Reg. $9.99 (Sale good through Dec. 20, 2016) Carmenet Cabernet Sauvignon presents a complex bouquet of berries with hints...