Local | Fresh | Family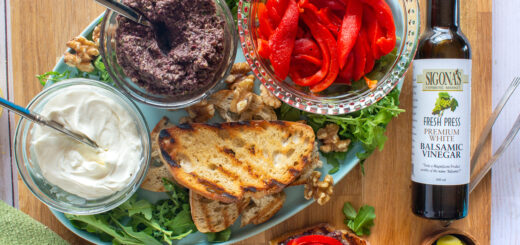 Simple Olive Tapenade This simple condiment is delicious in many ways. Toss it with pasta, spread it on a baguette or cracker and top with...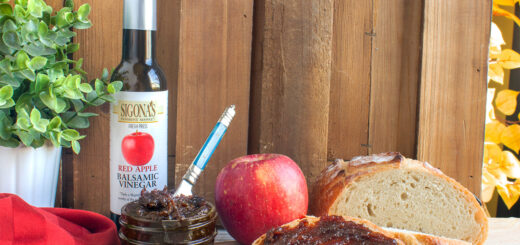 Each month, we feature a select few of our olive oils and balsamics to offer at a special price. This month we're highlighting our Roasted...