Local | Fresh | Family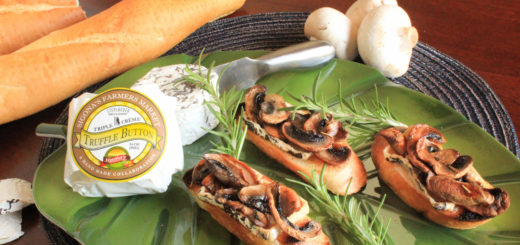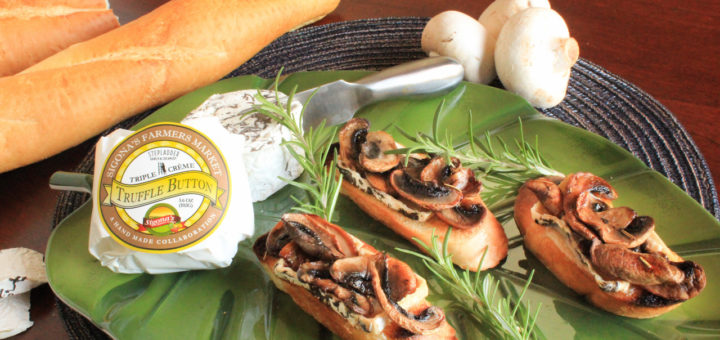 Sigona's Truffle Button Brie Crostini with Rosemary-Sautéed Mushrooms The ingredients are simple, but the flavor is outstanding! Freshly toasted slices of baguette are topped with...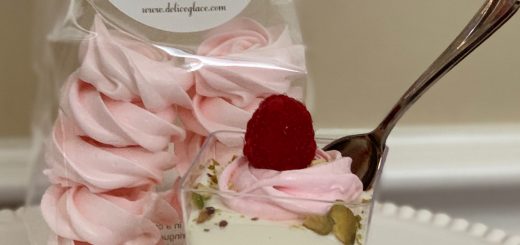 Rose Raspberry Meringue Parfaits A healthy dessert perfect for brunch! Recipe created by Azarmeen Pavri, founder of  Délice Glacé. Délice Glacé is a local artisanal bakery located...