Local | Fresh | Family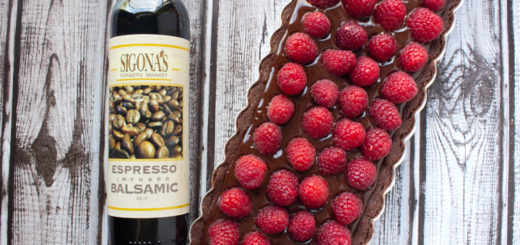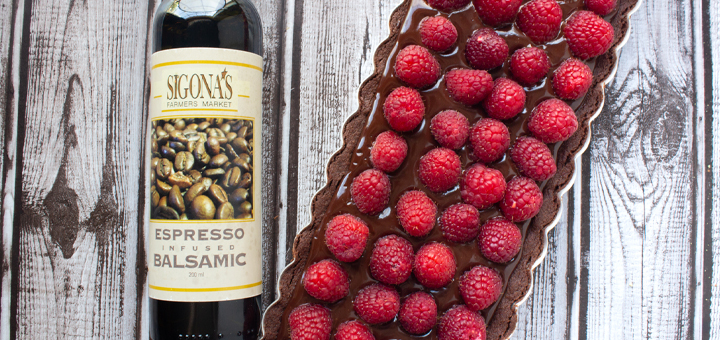 For the entire month of May, enjoy sales on four fantastic oil & balsamics both in-store & online: Espresso Balsamic, Strawberry Balsamic, Red Chili Harissa...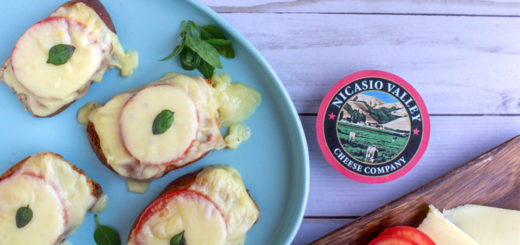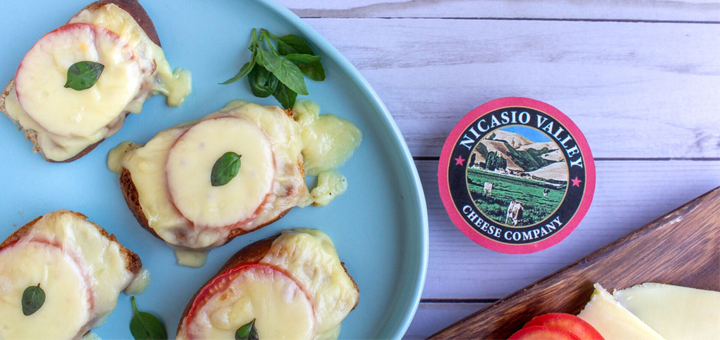 San Geronimo is a raclette-style cheese, meaning it melts beautifully! You'll love the simple deliciousness of this easy appetizer or light meal. Inspired by Nicasio...